What Compensation Is Available If I Was Exposed to AFFF?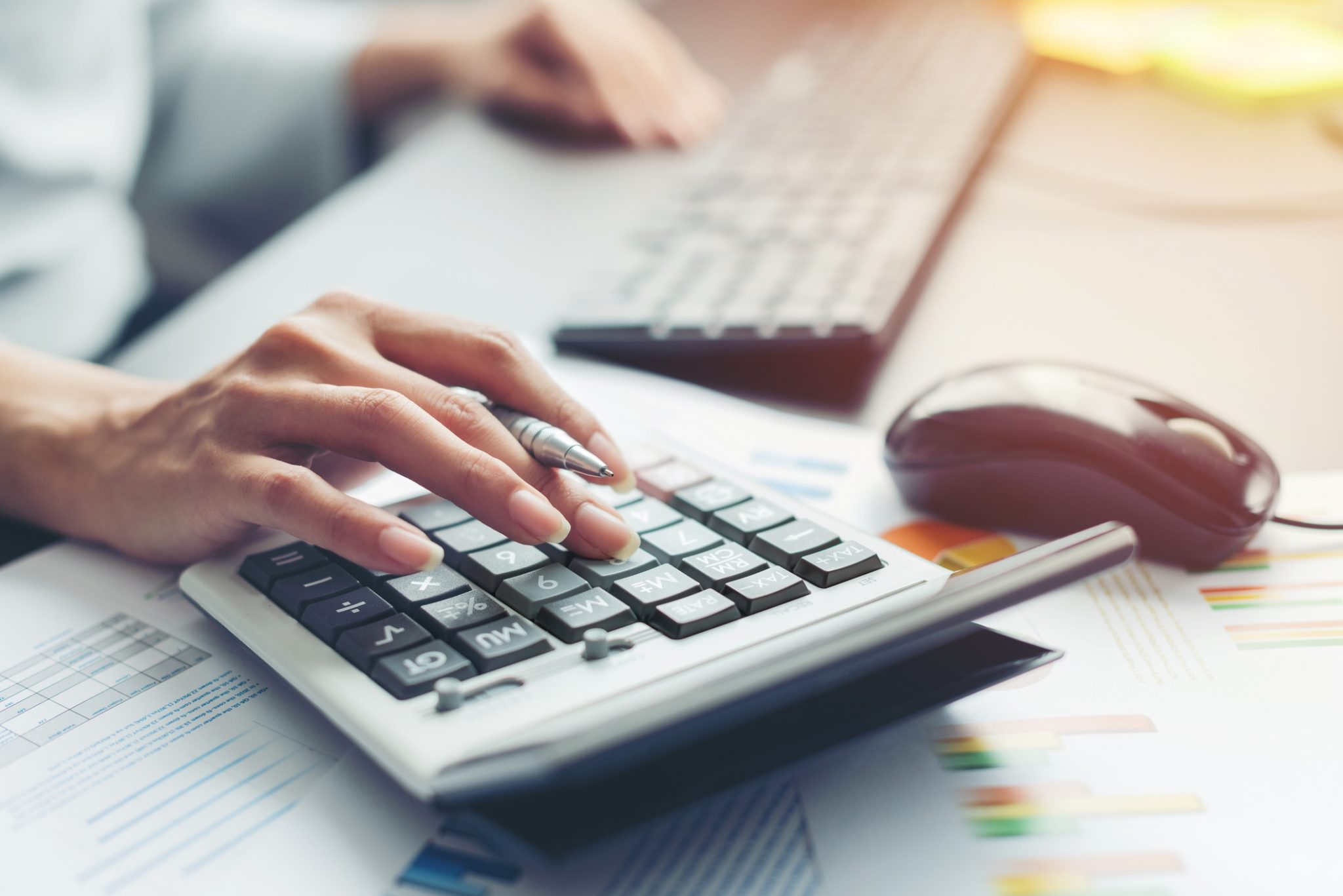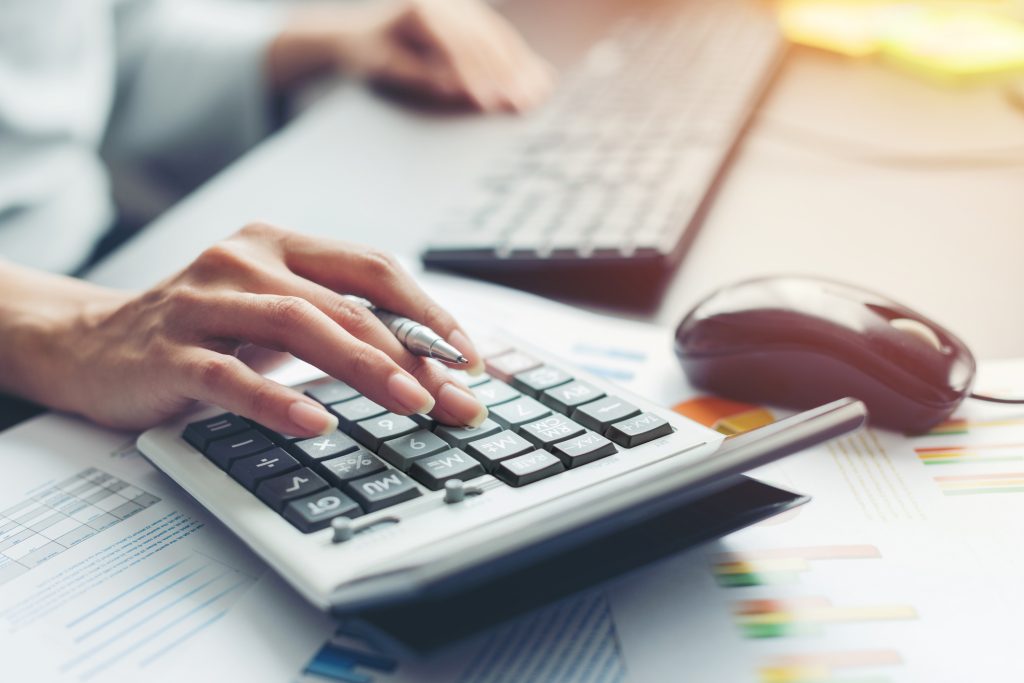 The compensation for illness and health complications stemming from AFFF exposure depends on many variables. Plaintiffs who file an AFFF lawsuit are eligible to seek monetary damages for both economic and non-economic losses, but the exact figure will vary from case to case.
At the NYC law firm of Douglas & London, we know you have questions about the value of your AFFF claim. If you or a loved one developed renal cancer or thyroid disease after working with firefighting foam, you need an advocate who can help you obtain the money you rightfully deserve to cover the lifetime cost of medical bills, lost wages, and more.
Firefighting foam lawsuits: economic damages
Claimants who pursue a civil lawsuit for AFFF-related cancer are entitled to legal compensation for expenses and costs that are easily quantified. These are known as 'economic damages.' There is no cap on economic damages in the majority of states, which means that plaintiffs can expect to be fully reimbursed as long as they can prove liability.
When calculating economic damages in an AFFF claim, your attorney will consider all past and current medical expenses related to the toxic contamination. This includes doctor's appointments, diagnostic tests, medication, surgery, chemotherapy, and lab work. You can also recover future hospital and medical costs for ongoing treatments related to your illness.
Economic damages will also include lost wages and income, whether you are an independent contractor, self-employed, or a salaried employee. In the event that your illness prevents you from meaningful employment, you can also pursue compensation for lost earning capacity, or in some cases, vocational rehabilitation.
Supporting documentation is essential for a successful recovery. Keep copies of your medical records, hospital bills, and out-of-pocket costs for transportation and household services. This will serve to bolster your claim for economic damages.
Non-economic damages for AFFF exposure
Non-economic damages are also available to claimants, but this category is much harder to assign a dollar figure. How do you calculate the monetary value of your pain and suffering or emotional anguish? This process requires the expertise of a knowledgeable AFFF lawyer who is well-versed in toxic exposure litigation.
These damages are more challenging to prove in a lawsuit, underscoring the need for competent legal representation. Compensation may be available for:
Pain and suffering: The physical suffering endured by claimants can prevent them from leading a normal life, and is worthy of appropriate compensation.
Emotional anguish: Enduring the ravages of illness brought on by toxic exposure can have a very real impact on a person's emotional well-being, causing depression, anxiety, PTSD, and more.
Loss of consortium: This is designed to account for damage to spousal relationships brought on by the injury. A spouse who is deprived of the benefits of affection, companionship, support, and sexual relations from their partner can seek damages for loss of consortium.
Punitive damages
If there is conclusive evidence the defendant acted with malice, was grossly negligent, and intentionally disregarded known dangers, then claimants may be awarded punitive damages. Punitive damages are awarded not to compensate plaintiffs for their injuries and suffering, but to punish defendants and hopefully deter similar misconduct in the future.
Experienced legal counsel from AFFF lawyers
Douglas & London has the experience and resources to ensure our clients are justly compensated. AFFF lawsuit settlements may be just around the corner, and now is the time to discuss your claim and potential compensation with our product liability attorneys.
If you suffered harm after exposure to Aqueous Film Forming Foam, contact us today for a free consultation. Don't jeopardize your right to compensation by waiting too long, as there are strict deadlines in place. We never charge upfront fees, and your AFFF lawyer only gets paid if you win or settle your claim.