What are PFAS?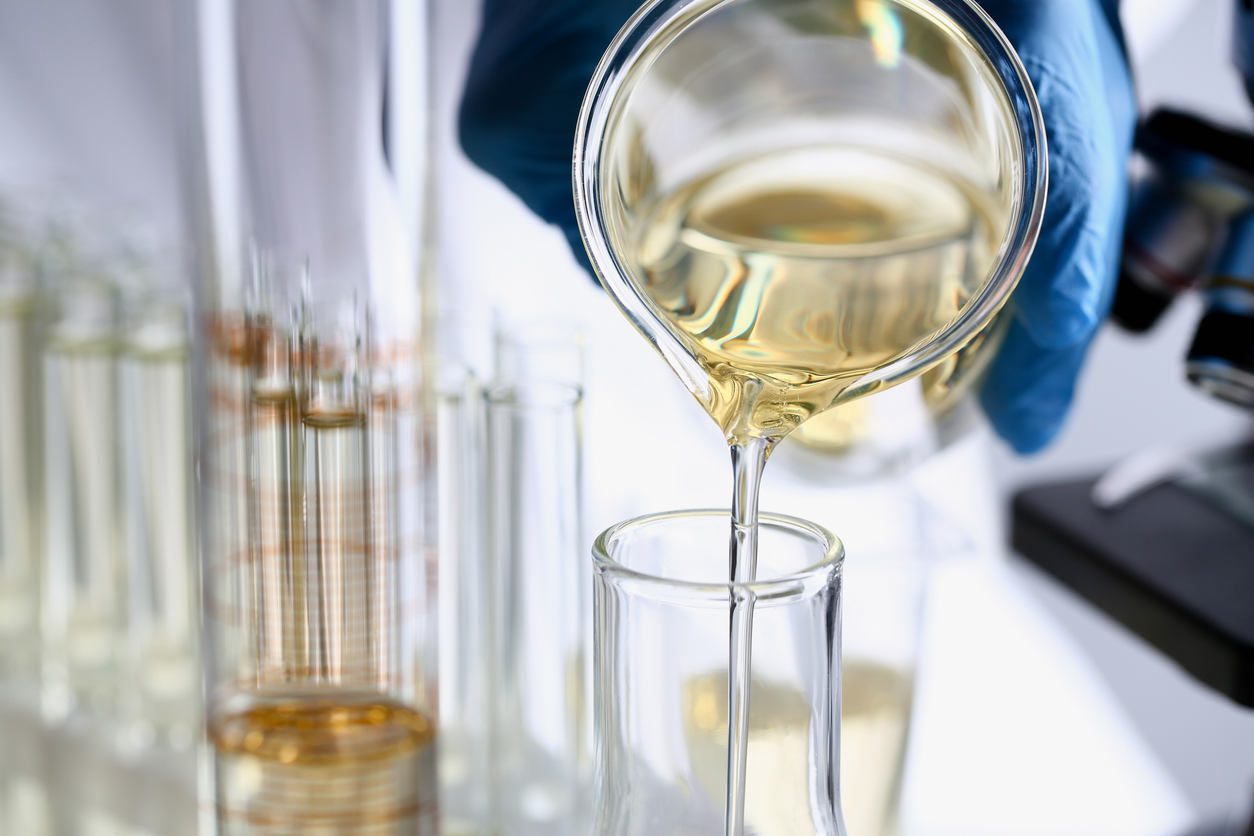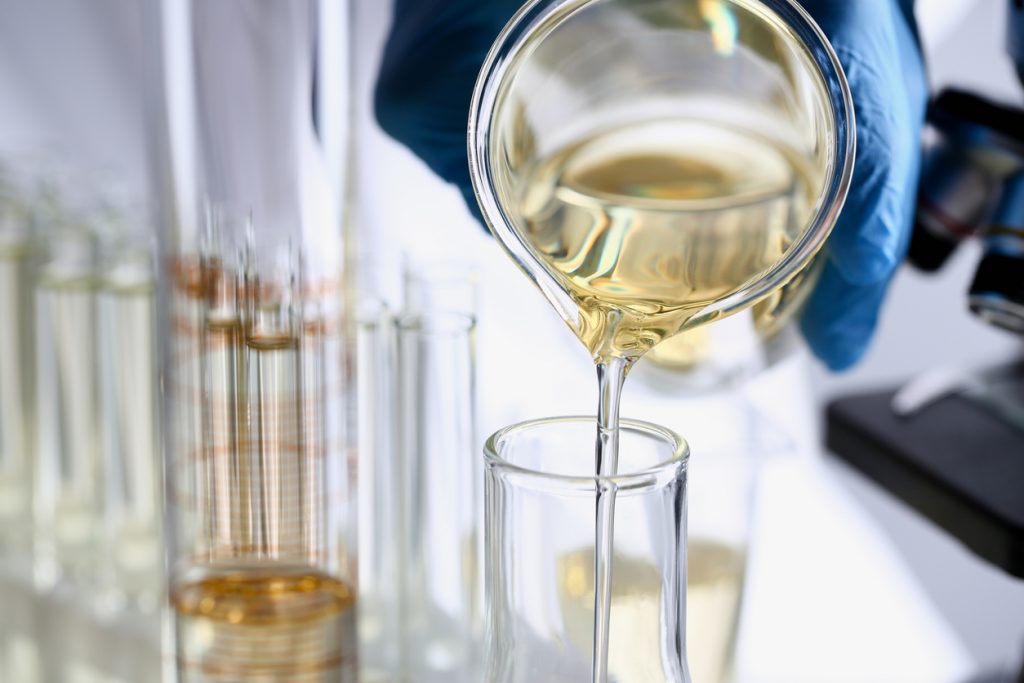 Aqueous Film Forming Foam (AFFF) has been used for decades to extinguish fires, and it contains Per- and Polyfluoroalkyl Substances (PFAS). PFAS do not break down, meaning once they are ingested or absorbed, they can stay in the body for decades, if not permanently. PFAS have recently been linked to serious health problems.
Two of the most common examples of PFAS are Perfluorooctane Sulfonate (PFOS) and Perfluorooctanoic Acid (PFOA). These chemicals are known as carcinogens—which increase the risk of developing cancer. At Douglas & London, we are currently accepting new AFFF lawsuit clients who have been exposed to PFAS and have been diagnosed with a serious illness.
PFAS Exposure can be Life-Threatening
AFFF firefighting foam quickly suppresses certain types of fires and also prevents them from reigniting after being extinguished. It is particularly valuable when fighting oil-based fires. However, as noted, the PFAS found in AFFF are carcinogenic and can cause other dangerous illnesses. Below are a few of the health risks:
Testicular cancer
Bladder cancer
Kidney cancer
Ovarian cancer
Prostate cancer
Thyroid cancer
Breast cancer
Pancreatic cancer
Leukemia
Lymphoma
Who Has Been Exposed to PFAS?
An untold number of people have been exposed to PFAS. Their use is most common at military bases, airports, and fire training facilities. Not only are the personnel working at these facilities at increased risk due to prolonged exposure, but so are oil and gas workers, industrial facility workers, and the people who lived in the general vicinity. People who don't live in the general area can still be exposed through contaminated water, food, dust, or consumer products.
AFFF Contamination Is Widespread
The U.S. Navy's scientists have been expressing concerns about AFFF since the 1970s, yet it remained in use for decades. According to the Environmental Working Group, over 2,000 sites in our country have been contaminated by AFFF, and they are located in 49 out of 50 states.
Companies That Have Manufactured AFFF
Due to its effectiveness at extinguishing fires, many different companies manufactured AFFF, and they may all be exposed to liability for the resulting injuries. Here is a partial list of companies that manufactured AFFF:
3M Company
DuPont
Chemguard
Chemours Company
Corteva, Inc.
Buckeye Fire Equipment Co.
Kidde-Fenwal
National Foam
Tyco Fire Products
A $670.6 Million Settlement
At Douglas & London, we participated in the C8 litigation against DuPont that resulted in a $670.6 million settlement on behalf of approximately 3,550 plaintiffs. Michael A. London, a partner of our firm, was both the plaintiff's co-lead counsel for the entire litigation and the lead negotiator of this settlement. Gary J. Douglas, another partner of our firm, brought three of these cases to trial. Three separate juries returned verdicts of $1.6 Million, $5.6 Million, and $12.5 Million in favor of our clients.
Your Lawyer Can Do the Heavy Lifting for You
While you likely have access to your medical records that prove your recent diagnosis, tracking down the information you need from military bases, airports, or fire training facilities can be daunting. That is one reason why our attorneys at Douglas & London ask people who have been exposed to PFAS to hire an experienced attorney. The right AFFF lawyer will know which steps to take to procure the information needed to build your case.
We have been pursuing justice on behalf of innocent victims for nearly 20 years. We have secured more than $18 billion in settlements and jury verdicts on behalf of our valued clients.
Contact Us for a Free Consultation
If you would like to know more about PFAS exposure or AFFF lawsuits, call us today to book a free consultation. We work on a contingency-fee-basis, so there are no upfront legal costs.