How Does AFFF Affect People?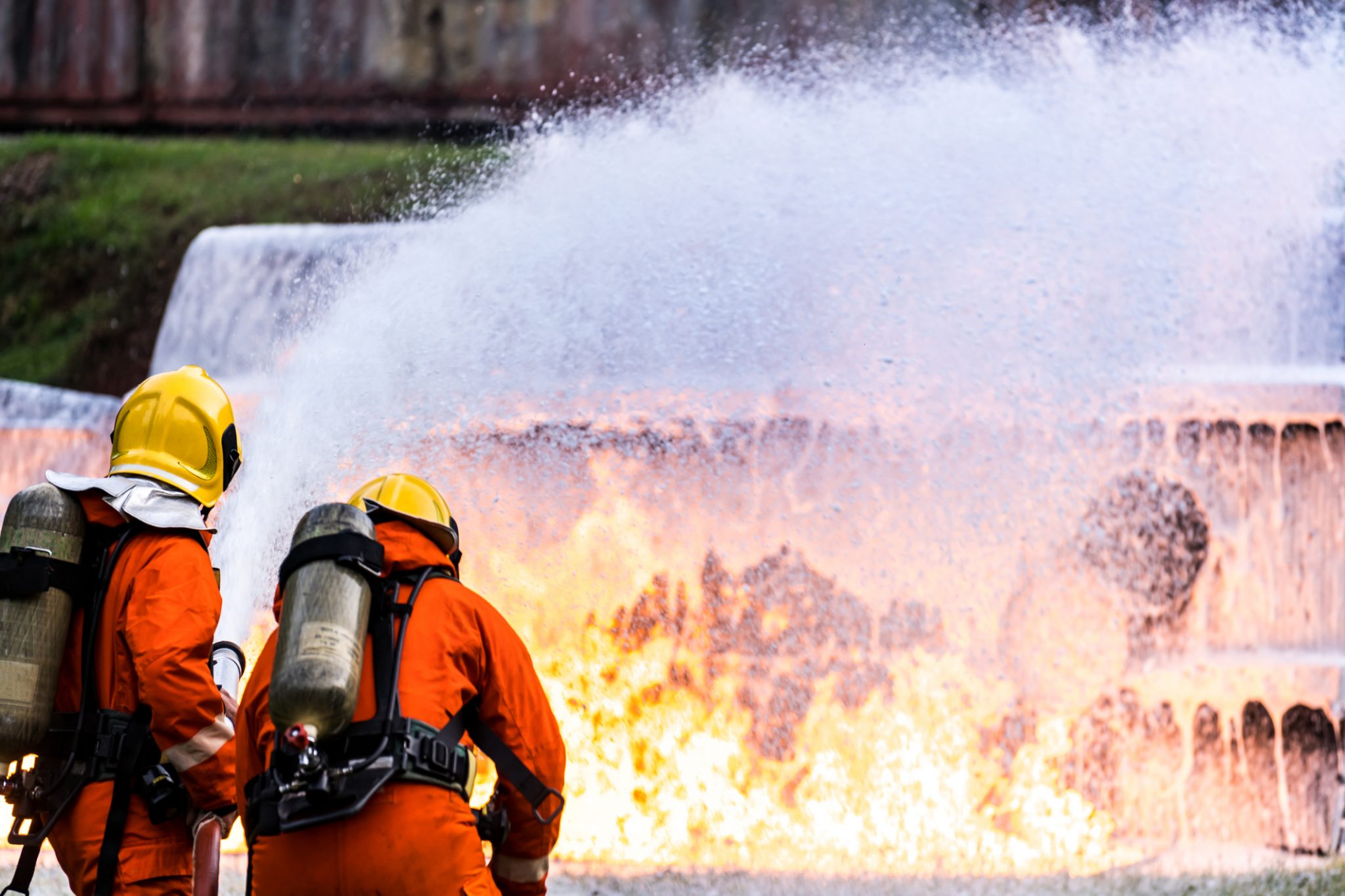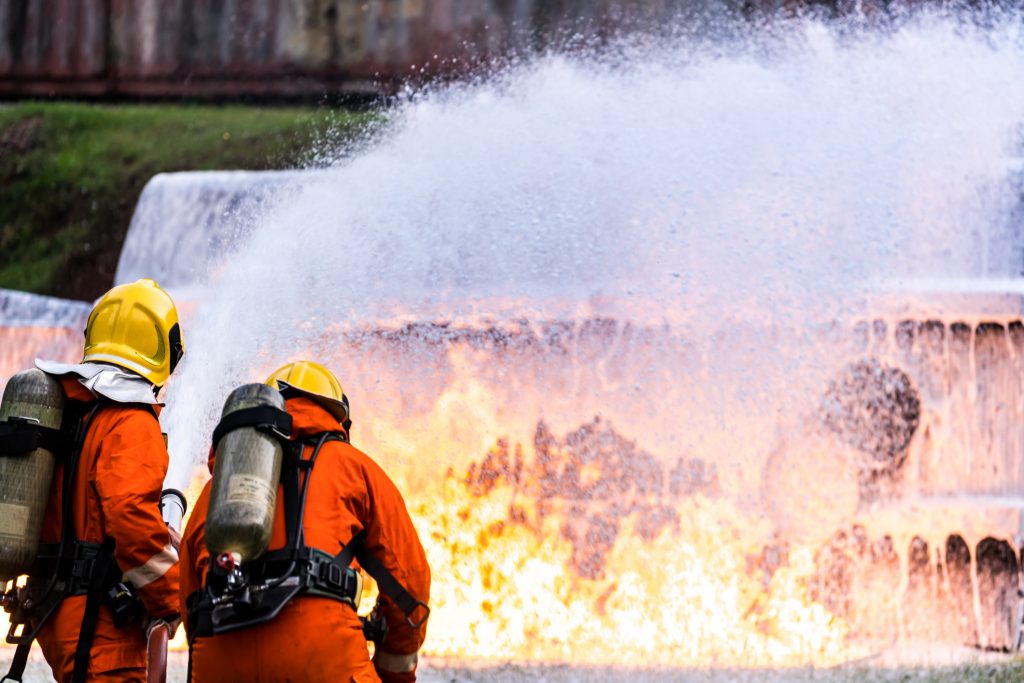 Aqueous Film Forming Foam (AFFF), used for combating petroleum-based fires, contains potential carcinogens and other chemicals. AFFF exposure has been linked to various types of cancer, but it may also cause fetal as well as child development issues– among other problems.
The majority of those exposed to it are either firefighters or members of the armed forces. Also, at risk is anyone working at an AFFF manufacturing plant or storage facility or even living nearby.
Many people think AFFF could not pose a danger to them, but this may not be true. When fighting a fire, the chemicals spread through the air and later leach into the soil and groundwater. If AFFFs get into a drainage system, they are dispersed far from the scene of the blaze. Anyone inhaling the fumes or later drinking contaminated water is vulnerable.
An AFFF attorney at Douglas and London can help you receive the compensation you deserve for your AFFF-related condition. We have experience in representing those exposed to this, with large settlements and verdicts for our clients.
AFFF and Firefighting
AFFF has been used for more than half a century for suppressing oil-based fires. It has been effective in this capacity but has been replaced in recent years with less toxic alternatives. However, AFFF "legacy" stockpiles are still used in petroleum fire suppression.
AFFF contains perfluorooctanoic acid (PFOA) and perfluorooctanesulfonic acid (PFOS), or PFAS, which are suspected carcinogens. These man-made chemicals may take more than a century to break down completely. Individuals exposed to PFAS can expect to have these chemicals in their bodies for years, if not permanently.
In 2016, the Environmental Protection Association (EPA) issued a "Lifetime Health Advisory" concerning drinking water contaminated with PFAS. They are now evaluating whether this requires formal regulation throughout the country—which many states have already done.
Fertility and Child Development Problems
As noted above, AFFF exposure may result in fertility issues. According to the U.S. Department of Veterans Affairs (VA), the medical conditions associated with AFFF include fetal damage, low birth weight, and an increased risk of pre-eclampsia and toxemia in pregnancy. Child development issues may also result from this exposure.
Cancer Linked to AFFF Exposure
AFFF has been linked to several cancers which can include:
Bladder cancer
Breast cancer
Kidney cancer
Pancreatic cancer
Prostate cancer
Liver cancer
Testicular cancer
In addition, it has been cited as a possible cause of lymphoma or leukemia, along with neuroendocrine tumors.
Other Effects of AFFF Exposure
AFFF may also affect the immune system's ability to create protective antibodies. The VA also links exposure to an increased risk of asthma, thyroid problems, ulcerative colitis, and liver disease. It is also known to increase cholesterol levels, which in turn increases the risk of cardiovascular disease.
Direct AFFF Exposure
Those working with AFFF, such as firefighters, know that getting the substance on their body or clothing can cause eye and skin irritation or chemical burns.
Contact us at Douglas and London today
If you or a loved one were exposed to AFFF and became ill as a result, or you suspect you may have been exposed to it, and developed cancer, contact an AFFF Attorney at Douglas and London. Fill out our online contact form or call or text us today to schedule a free consultation.
Options might include taking part in a class-action lawsuit against companies involved in AFFF manufacture and distribution. Our dedicated attorneys work hard so that you receive the compensation you deserve. We work on a contingency basis, so there is no fee unless you receive compensation. Hablamos Español.