How Does a Multi-District Litigation (MDL) Affect My AFFF Lawsuit?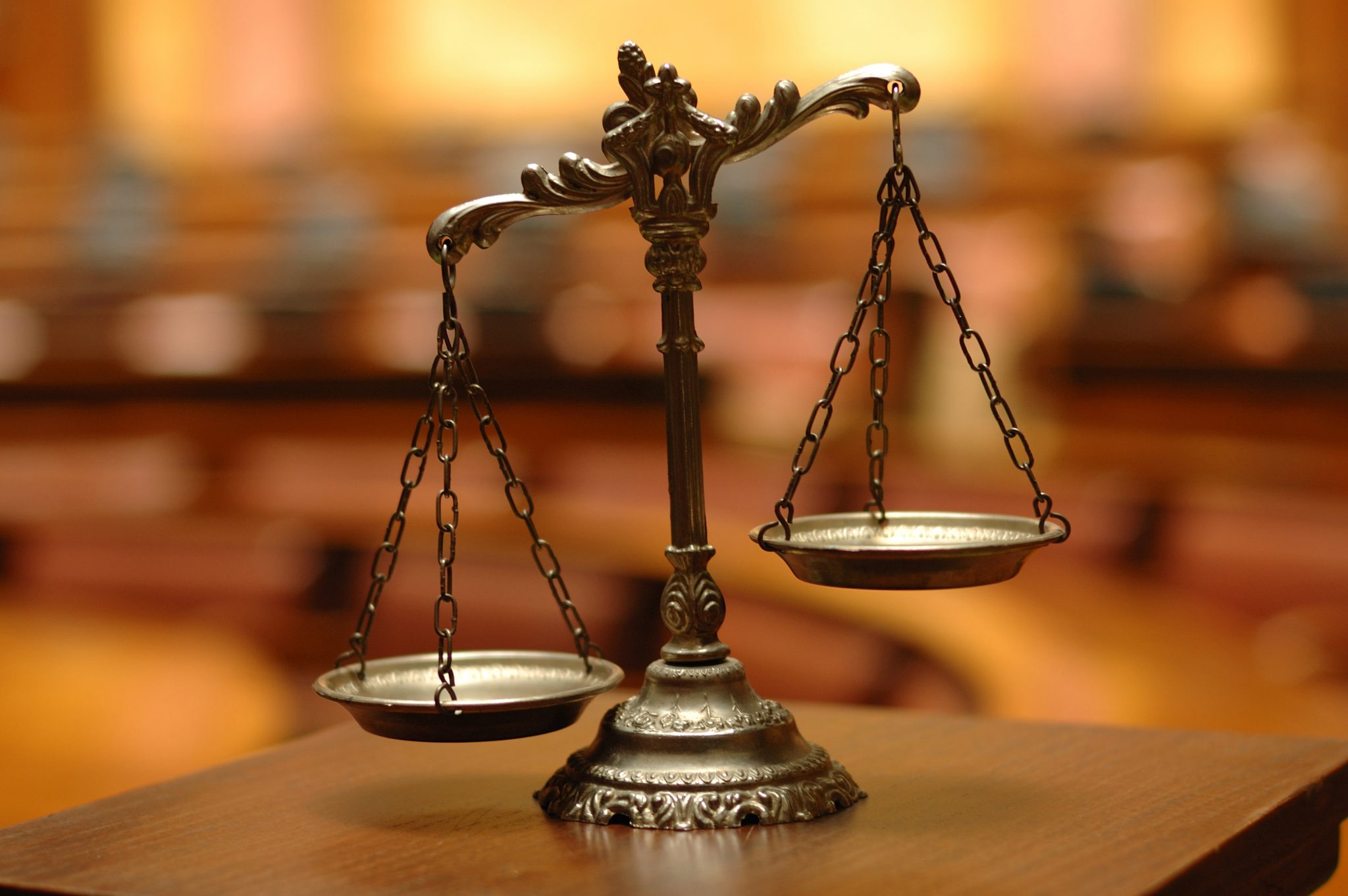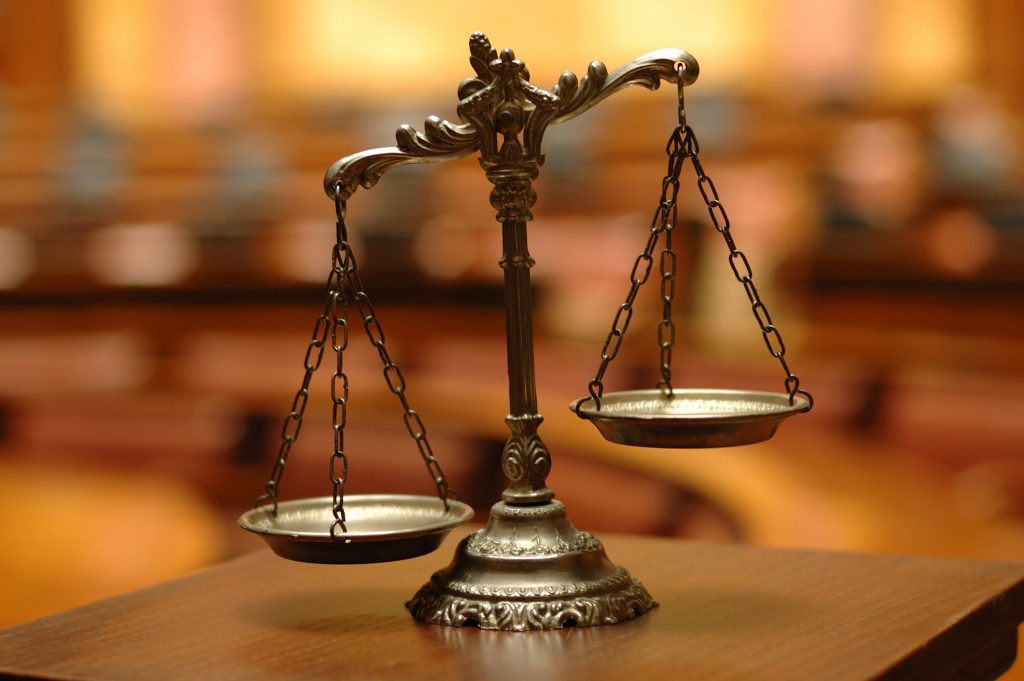 The Aqueous Film-Forming Foams Product Liability Litigation, MDL-2873, comprises 1,035 claims pending before the District of South Carolina and U.S. District Judge Richard M. Gergel. These cases all involve plaintiffs who allege the polyfluoroalkyl substances (PFAS) in AFFF firefighting foam caused personal injury that caused medical intervention, property damage, or other economic losses.
Most people are familiar with the idea of a class-action lawsuit, but they may not understand how multi-district litigation differs. MDL formation is almost always advantageous for our clients, as it improves efficiency for early discovery processes and pretrial matters. It is always free to speak with an AFFF lawyer at Douglas & London to learn more about the different legal actions and opportunities.
What is Multi-District Litigation?
When lawsuits involve environmental toxins, dangerous drugs, or defective products affecting large masses of people from around the country, the federal court system uses multi-district litigation (MDL proceedings) to streamline case management.
All cases that share a common issue transfer to a single district court before the same judge, which handles all discovery and pretrial proceedings. Typically, several early bellwether trials are scheduled to reveal the strengths and weaknesses of the central argument.
From there, the defendant(s) may agree to a settlement offer, the individual trials may proceed through the individual courts where they were filed, or the entire litigation can be dismissed.
What are the Benefits of an AFFF MDL?
For plaintiffs, the AFFF MDL offers much:
Faster discovery, including the processing of depositions and interrogations.
A judge who fully understands the case and who urges parties toward an agreeable resolution.
Reduced costs, as one deposition and set of research, can be used for all cases.
Conservation of judicial time and resources, so the proceedings move quicker.
Greater predictability of an individual lawsuit's outcome, based on the bellwether precedents.
Increased pressure to negotiate a settlement on the remaining claims.
Plaintiff attorneys pool time and money to increase the efficiency of litigation.
The ability to opt out of the class and have your case heard individually if the case does not settle.
What is the Potential Downside of an AFFF MDL?
Defendants can have the advantage if witnesses give conflicting or inconsistent statements. Defendants can also suffer a disadvantage if the MDL's publicity increases the number of claims.
Plaintiffs Recover $17.5M in Milestone First AFFF MDL Settlement
The first MDL settlement resulted in a landmark $17.5 million victory for the plaintiffs in 200 households. The action was originally filed by Wisconsin residents Joan and Richard Campbell in December 2018.
Defendants Tyco Fire Products LP, Chemguard Inc, and ChemDesign Inc. denied any wrongdoing. However, they ultimately agreed to pay for the PFAS contamination of privately-owned drinking water wells in the Town of Peshtigo attributable to the use of Aqueous Film-Forming Foam.
Safety measures have already been taken to provide clean water for the township. In addition, the settlement allocates $15 million for property damage and $2.5 million to satisfy individual disease claims for patients who have testicular cancer, kidney cancer, ulcerative colitis, thyroid disease, and preeclampsia.
What's Next for MDL 2973?
The personal injury cases in MDL 2973 are still in the early stages of litigation. Many plaintiffs are firefighters alleging that their cancer diagnoses were directly caused by their exposure to known carcinogens contained in firefighting foam.
Some defendants are still responding to the initial allegations, while others are well into discovery. Manufacturers like 3M are defending claims of negligence, defective design, failure to warn, misrepresentation, and fraud.
The coronavirus pandemic has slowed down the overall pace of litigation, but virtual court allowances are keeping orders moving. Cases may be brought individually or filed as part of a proposed class action. A global settlement is likely a few years in the making, though we could see a few additional bellwether trials scheduled in the meantime.
A free consultation with an experienced lawyer will give you the best idea on whether you are eligible to file an AFFF lawsuit and how to best proceed, given the unique circumstances of your case.
Contact Us for Your Free Legal Consultation To Learn More
It's not too late to seek redress if you've been exposed to AFFF and received a cancer diagnosis within the last few years. Contact Douglas & London in New York to learn more about filing an AFFF lawsuit or joining nationwide AFFF MDL proceedings. Our experience with environmental toxin exposure MDLs gives us a unique advantage in handling your claim. We have a history of multi-million-dollar settlements and jury awards with these types of claims.
The process begins with a free consultation, where we explore the merits of your case. Should you decide to hire our firm, you owe no money for our services until we recover compensation on your behalf.