Can AFFF Contaminate the Environment?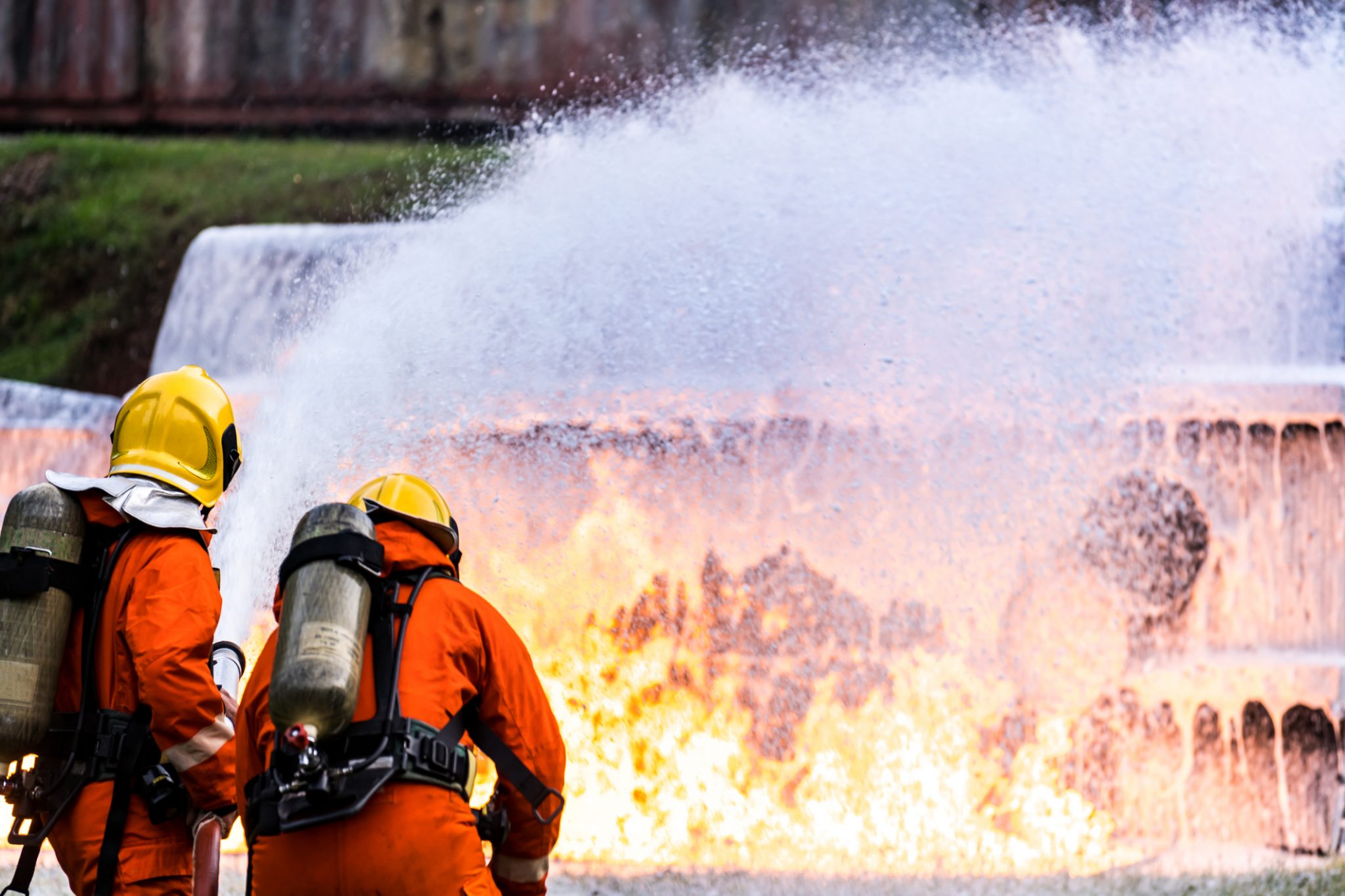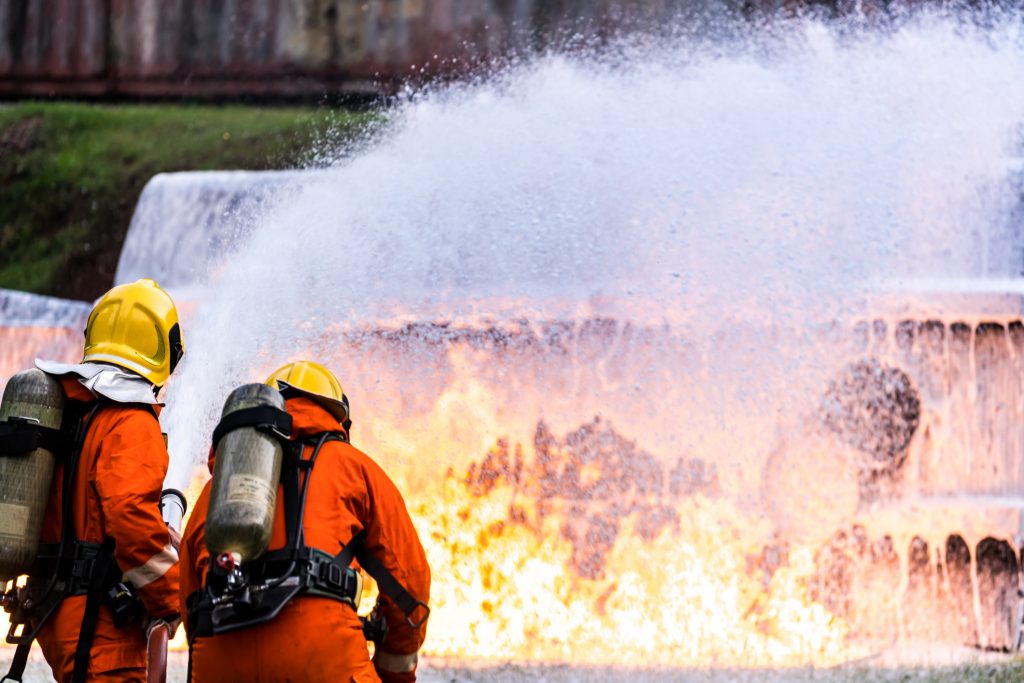 Firefighters and the military have used aqueous Film-Forming Foam (AFFF) for flammable liquid fires for many years. Toxic chemicals in the foam, such as perfluorooctanoic acid (PFOA) and perfluorooctanesulfonic acid (PFOS), have been linked to cancer. These substances, just two of the man-made chemicals known as perfluoroalkyl substances (PFAS), are contaminating groundwater and soil in places where these oil fires took place.
Because PFASs are so prevalent and long-lasting, many people have low levels of the chemical in their bloodstreams. Those living near areas with AFFF contamination may have PFAS levels many times above the Environmental Protection Agency's lifetime health limit. Such contamination is becoming a significant public health hazard.
AFFF-related cancers or other serious conditions can change your life and that of your family. At Douglas and London, we will protect your rights and file an AFFF lawsuit on your behalf. We have experience in representing those exposed to it, with large settlements and verdicts for our clients.
What is AFFF?
AFFF was developed by the U.S. Navy in the 1960s and has been used extensively throughout the country since the 1970s to combat fuel-based fires. AFFF has water and oil-repellent properties. When mixed with water, AFFF creates the spreading foam that puts out hydrocarbon fires. The manufacturing of AFFF in the U.S. ended in 2016, but the chemical has a long shelf life.
PFAS are not natural chemicals, and they do not disintegrate quickly in the environment. Once an area is contaminated, it will remain that way for decades without remediation.
Soil and Water Contamination
PFAS tend to move slowly through the soil before reaching groundwater, although researchers are unsure of why the migration takes so long. The more coarse-grained the ground, the slower the movement. Once PFAS enter the groundwater, they move away from the original contamination site and enter wells and public drinking water supplies.
Exposure to PFAS usually involves inhalation or skin absorption. An oral route occurs when someone consumes food or water from contaminated sources. Further, PFASs continue to accumulate in the body.
AFFF-Contaminated Sites
Military bases and airports are the primary sites contaminated by AFFF. However, anywhere flammable liquids or AFFF were stored are also potentially compromised. The same holds for areas near the site of plane crashes and subsequent fires. Other potentially toxic sites include:
Oil refineries
Firefighting training areas
Chemical incinerators
Liquid waste dumps
AFFF manufacturing and processing facilities
According to the Environmental Working Group (EWG), the Pentagon has identified at least 36 military bases. Tests performed on drinking water exceeded the Environmental Protection Agency's lifetime health amounts of PFOA and PFOS. Contaminated groundwater was identified at another 90 military bases.
The Pentagon reports some of that contaminated groundwater "migrated" to off-base communities. In other words, PFAS contamination does not respect manmade boundaries. The EWG has added another 78 military bases to the list, for a total of 172 known contaminated sites in 40 states. That is likely the tip of the PFAS iceberg.
Overall, the EPA estimates as many as 110 million Americans may have been exposed to PFAs via public water systems. The number of sites identified as contaminated continues growing exponentially.
Cancer and Other AFFF Conditions
AFFF exposure has been linked to bladder, kidney, testicular, and prostate cancer, among others. It may also cause infertility, low birth weight, early puberty, and affect the immune system. Liver damage has been reported. Pregnant women exposed to AFFF are more vulnerable to developing pre-eclampsia, a potentially fatal condition.
Contact an AFFF Lawyer for a Free Consultation
If you or a loved one were exposed to AFFF through environmental contamination and diagnosed with cancer or other severe conditions, you need the services of a dedicated AFFF lawyer at Douglas and London. Schedule a free, confidential consultation by completing our online form or calling or texting 24/7.  
We will review your claim and discuss your options. All work is performed on a contingency basis, so there is no fee unless you receive compensation. We accept cases nationwide.