What Documents are Needed to File a Camp Lejeune Water Contamination Lawsuit?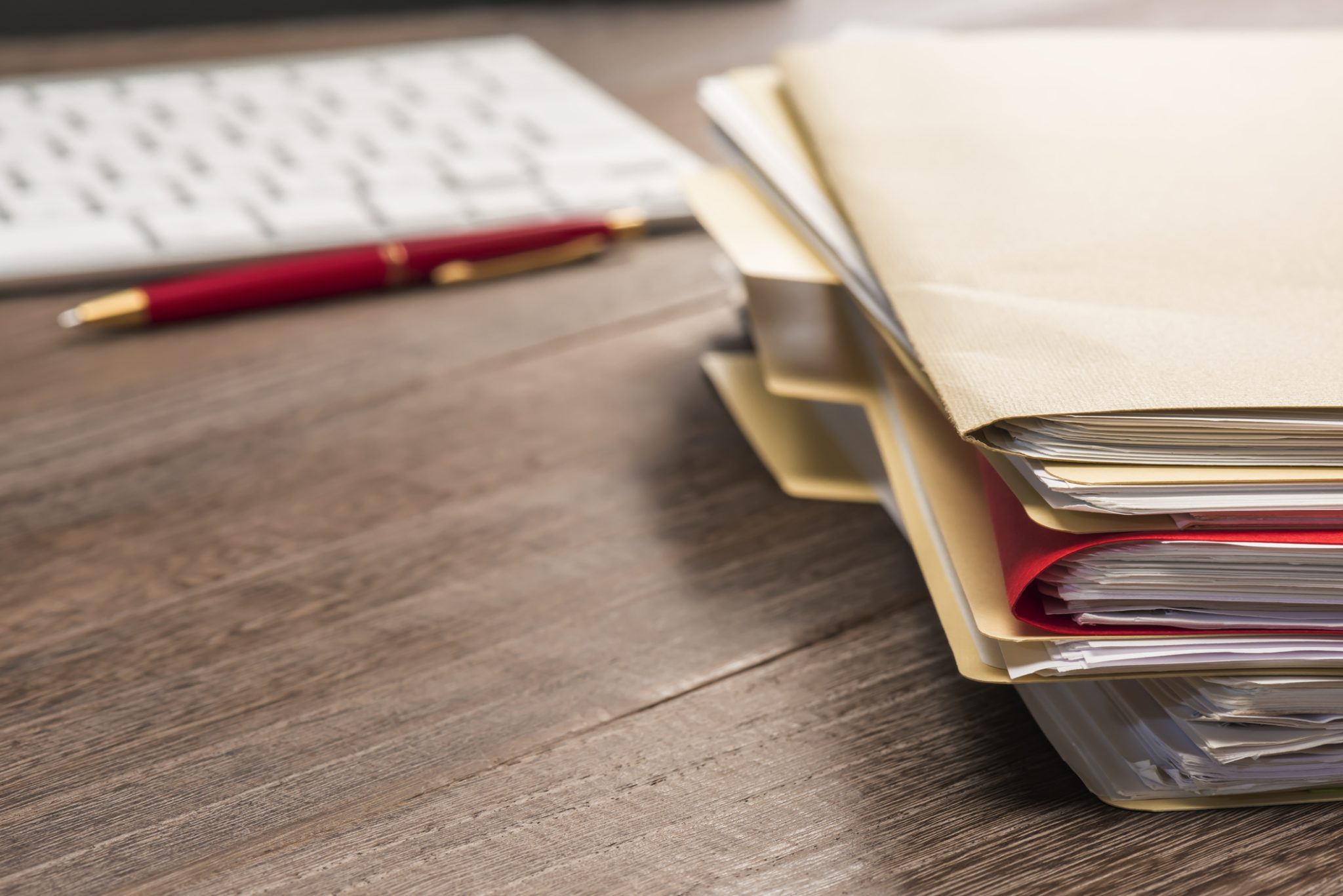 The enactment of the Camp Lejeune Justice Act of 2022 opened the door for military service members and their families to file lawsuits on account of illnesses they suffered due to exposure to carcinogenic substances in the Camp's water supply. Those personnel need documents showing that they lived at the Camp for at least 30 days any time between August 1953 and December 1987 and that they experienced medical problems that are not traceable to another source.
The toxic chemical exposure lawyers in the New York offices of Douglas and London are now representing members of the Marine Corp and other service branches who were stationed at Camp Lejeune. We also represent contractors who lived there, along with family members who were also exposed to toxic carcinogens.
Our experienced attorneys can help you get the compensation you deserve even if you can no longer find your Camp Lejeune CMC documentation that shows your residency at the Camp.
Camp Lejeune personnel should retain documents showing their symptoms and illnesses
Former residents of Camp Lejeune have shown statistically higher levels of various forms of cancer, lymphoma, renal failure, Parkinson's disease, cardiac system ailments, and other serious systemic illnesses. Contaminated water documents from Camp Lejeune have connected those illnesses with carcinogens that were allowed to leach into the Camp's water supply for many years.
If your military service records or other documentation show that you lived at the Camp and your medical files demonstrate that you experienced symptoms that include unusual fatigue, unexplained changes in your body weight, eating disorders, or swelling and lumps anywhere on your body, you have a strong basis to file a Camp Lejeune water contamination lawsuit.
You do not need documentation to prove that the Camp's water supply was contaminated
Organic carcinogenic compounds were first detected in the Camp's water supply in the early 1980s. Following a lengthy analysis, the government determined that leaking storage tanks, wastewater sumps, and other water disposal facilities had been leaking for many years and that thousands of military personnel and their families had experienced long-term exposure to those compounds.
With the Camp Lejeune Justice Act, the government has largely admitted it acted negligently in causing that exposure. Because of this, victims seeking compensation on account of their illnesses only need documents showing that they lived at the Camp at some time between 1953 and 1987 and that they subsequently received a diagnosis of cancer or other serious illnesses.
Call Douglas and London to Recover the Damages You Deserve
Military personnel and their families make great sacrifices and should not have to make an additional sacrifice of their health on account of negligent contamination of a water supply. The Camp Lejeune Justice Act of 2022 is intended to correct that injustice and to compensate former Camp Lejeune residents for a sacrifice that they should have never made.
The Camp Lejeune water contamination attorneys at New York's Douglas and London law firm offer no-fee, no-obligation consultations to all servicemen and women who were exposed to carcinogens at Camp Lejeune. Call us at any time to discuss your opportunity to sue for the compensation you deserve, regardless of whether you still have your military records that show you were stationed at Camp Lejeune.
We thoroughly analyze each case, and our injury lawyers will give you honest and straightforward answers to your questions about your right to recover damages.