What Chemicals Caused the Water Contamination at Camp Lejeune?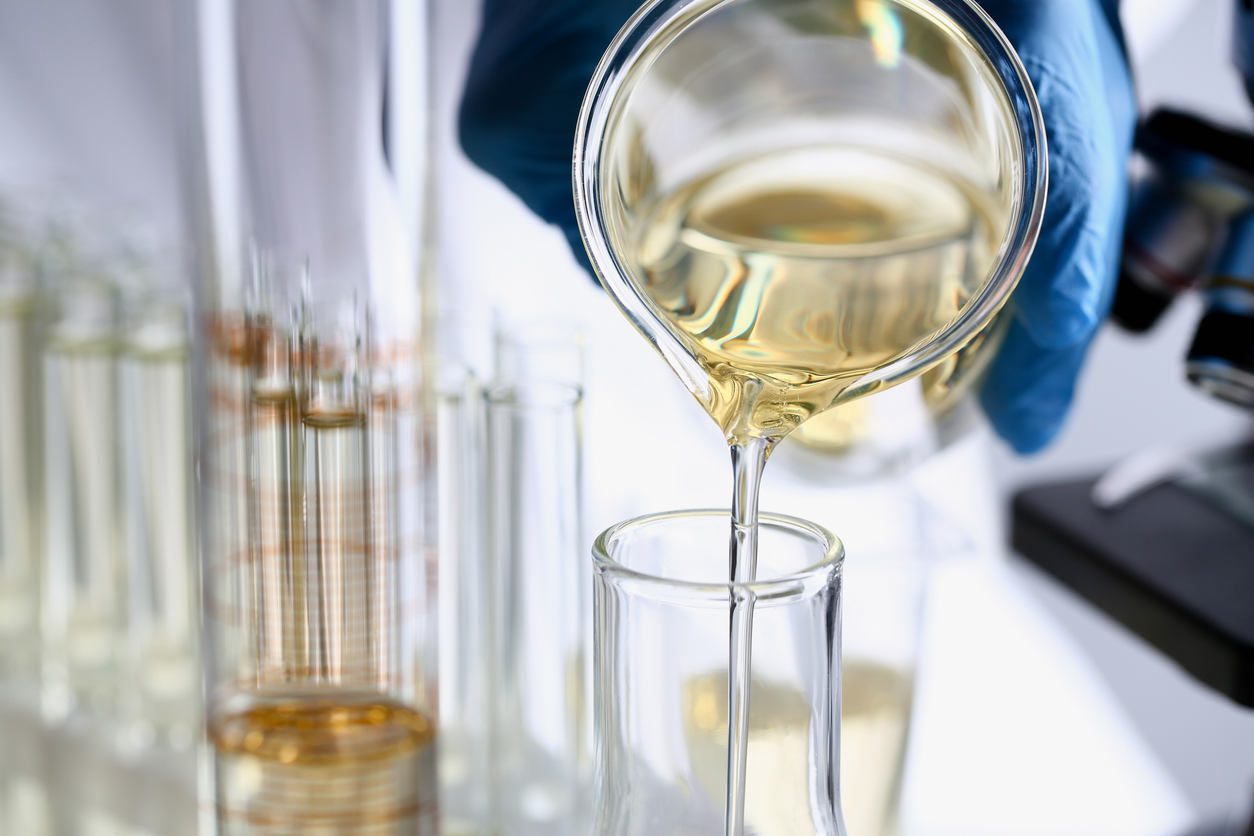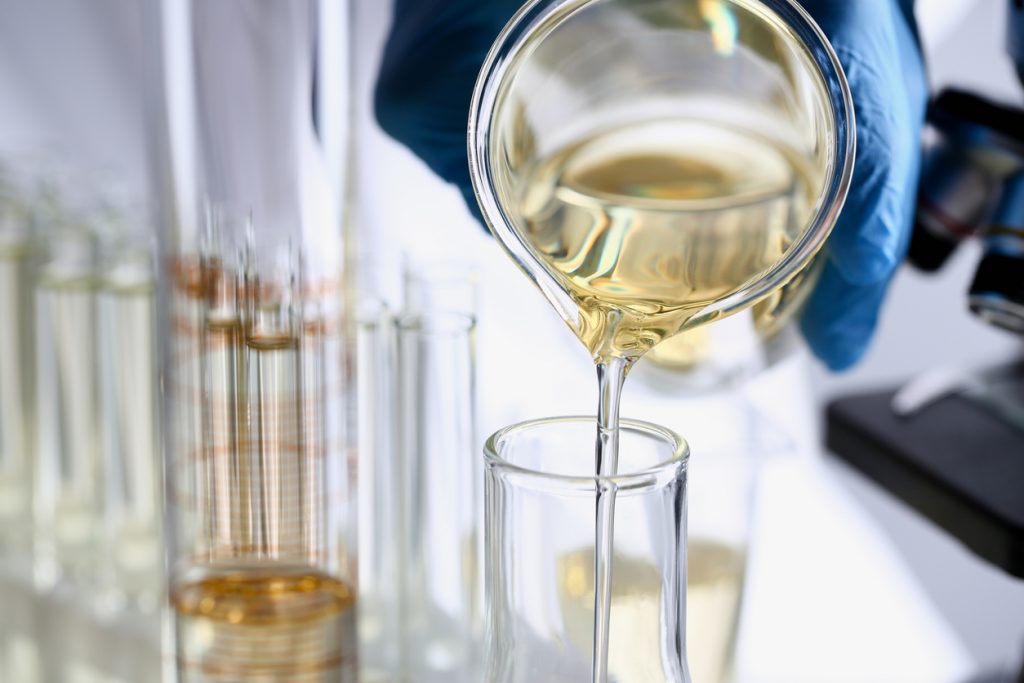 According to the U.S. Department of Public Affairs, the water at the U.S. Marine Corps Base Camp Lejeune was contaminated with industrial solvents. These include benzene, trichloroethylene, perchloroethylene, vinyl chloride, and other compounds. As a result, people at the base were exposed to contaminated water for three decades, from the mid-1950s through the mid-1980s, and suffered serious health effects.
If you lived or worked at Camp Lejeune during the period of water contamination and have suffered the effects of chemical contamination exposure, you may be entitled to compensation. Call to speak with a member of our team at Douglas & London, and we will evaluate your case. If you have a viable Camp Lejeune water contamination lawsuit, you do not owe us any fees unless we secure compensation on your behalf.
Effects of Chemical Water Contamination at Camp Lejeune
According to the CDC, as many as one million individuals–including members of the military, civilian staff, and their families–may have been affected by contaminated water. The identified chemicals are known as volatile organic compounds (VOCs). VOCs are often human-made and often byproducts of manufacturing. They are also found in household products ranging from cosmetics to paints and varnishes.
VOCs like benzene, tetrachloroethylene, trichloroethylene, and vinyl chloride are emitted as gases that have low water solubility. Some VOCs, like naturally-occurring ones emitted by plants and animals, are considered safe. However, many others are known to elevate the risk of certain cancers and other illnesses such as central nervous system damage and allergic reactions.
Compensation for Injury and Illness Caused by Water Contamination
Veterans, their family members, and others who worked or lived at Camp Lejeune in North Carolina during the time of contamination are eligible for disability benefits if they have experienced certain medical conditions. Veterans, reservists, and guardsmen who served for at least 30 cumulative days from August 1957 through December 1987 and who were not dishonorably discharged are entitled to disability benefits for the following conditions:
Adult leukemia
Bladder, kidney, or liver cancer
Aplastic anemia or other myelodysplastic syndromes
Multiple myeloma
Parkinson's disease
Non-Hodgkin's lymphoma
In addition, veterans and their family members can receive reimbursement through the VA for the following conditions:
Bladder, breast, esophageal, kidney, or lung cancer
Female infertility or miscarriage
Hepatic steatosis
Leukemia
Multiple myeloma
Myelodysplastic syndromes
Non-Hodgkin's lymphoma
Neurobehavioral effects
Renal toxicity
Scleroderma
VA disability benefits are helpful, but they do not cover all of the losses that these conditions can cause. However, if you experience these or other symptoms, you may be eligible to file a lawsuit for complete compensation.
Speak with a Water Contamination Lawyer Today
If you or a loved one have suffered an illness or adverse health effects that you believe to be related to Camp Lejeune water contamination, you may be entitled to compensation. A successful lawsuit may provide valuable compensation for medical bills, lost wages, and non-monetary losses like pain and suffering. Call Douglas and London today to speak with an experienced toxic tort lawyer. Consultations are always free and confidential.
Resources:
1. U.S. Department of Veterans Affairs, Public Health: Camp Lejeune: Past Water Contamination, https://www.publichealth.va.gov/exposures/camp-lejeune/
2. U.S. Department of Veterans Affairs, Camp Lejeune water contamination health issues, https://www.va.gov/disability/eligibility/hazardous-materials-exposure/camp-lejeune-water-contamination/
3. CDC Agency for Toxic Substances and Disease Registry, Camp Lejeune, North Carolina, https://www.atsdr.cdc.gov/sites/lejeune/index.html