Will My Slip and Fall Case Go to Trial?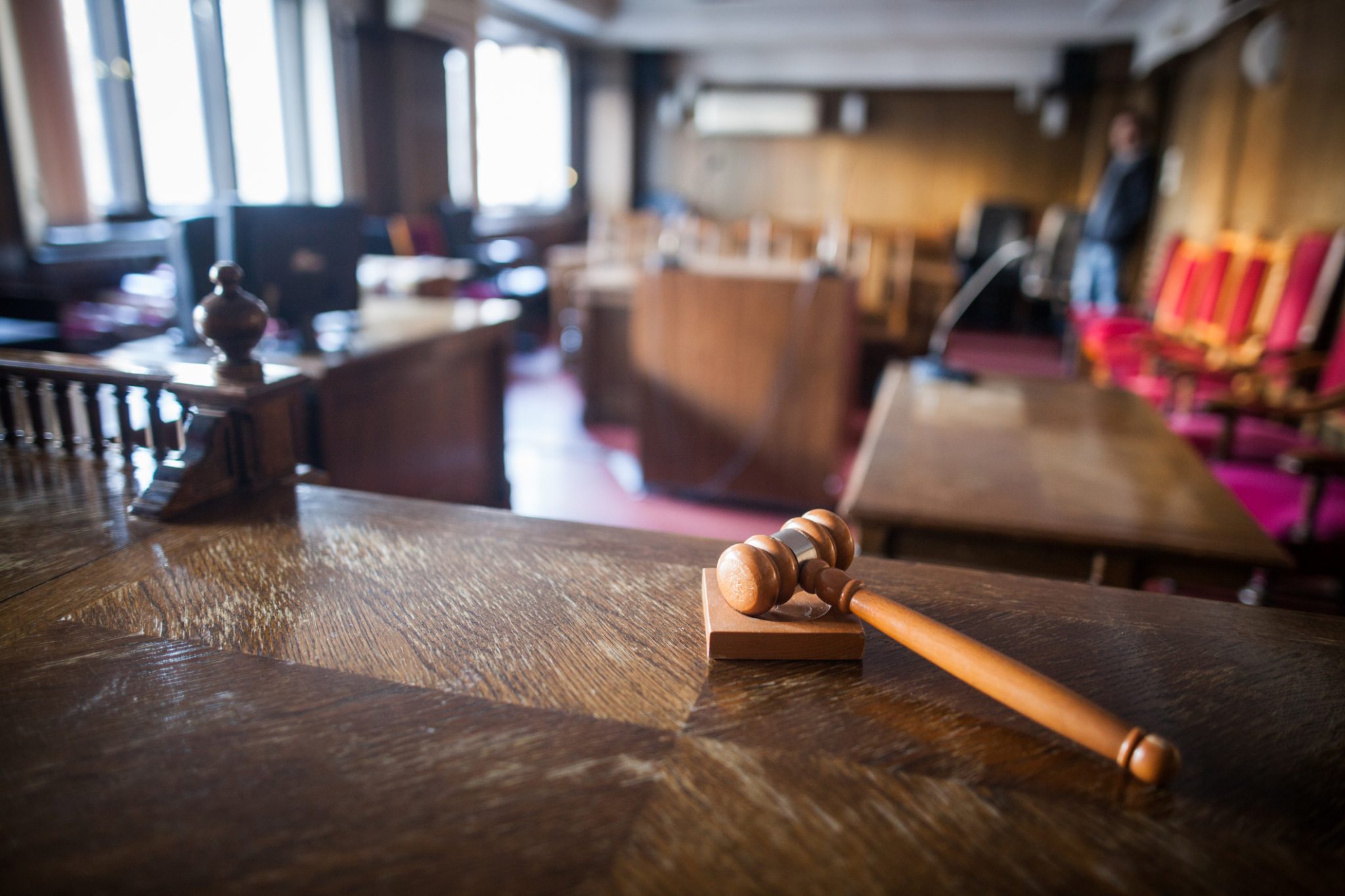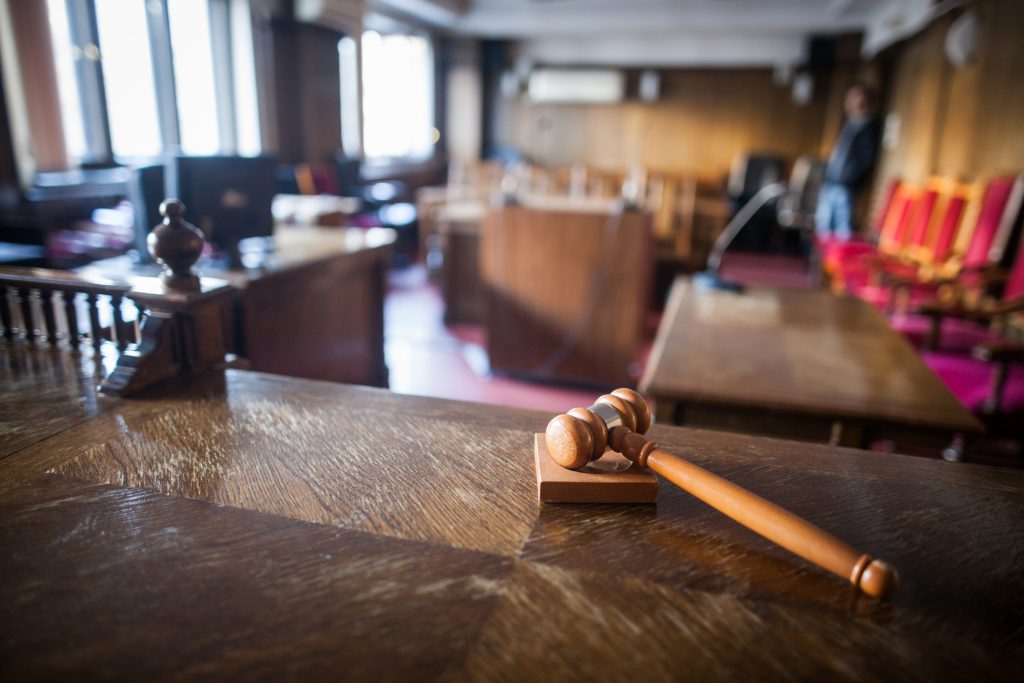 The likelihood of your slip and fall case going to trial is low, as most personal injury cases end before trial with a monetary settlement agreed upon by both parties. For some cases, however, a trial is the best way for the plaintiff to secure much-needed compensation. Discussing your case with an experienced personal injury lawyer is the best way to find out whether there are any special issues in your case that would make a trial more likely or more fitting.
How is a lawsuit settled?
A settlement is a binding contract to end a legal dispute. The parties to a lawsuit agree to terms that usually involve the defendant paying a sum of money to the plaintiff as damages and the plaintiff agreeing to drop the claim.
The plaintiff will usually start the settlement process by sending a demand letter to the defendant. The letter states proposed terms, including a monetary award. The defendant may send a response that can include a counteroffer. If the parties do not agree on terms, they may continue to negotiate on their own, as well as at court conferences or mediation, or even during the trial.
When the parties agree to terms, they enter a settlement and release agreement. This contract states how much the defendant will pay the plaintiff, that the plaintiff will dismiss the case, and that the parties waive any other rights to sue each other or related parties over the same accident. These agreements are binding contracts that waive legal rights, so be sure to have experienced NYC slip and fall lawyers look over one before signing.
Call our experienced slip and fall attorneys for a free consultation!
Reasons to settle a slip and fall case
When it comes to trials, both sides take risks because judges and juries are unpredictable. It is often worth it to the parties to settle a claim out of court for guaranteed terms rather than roll the dice in front of a jury.
Trials also involve extra costs. In a slip and fall case, there may be fees for:
Experts to testify at trial
Administrative costs for exhibits, court reporters, and messengers
Travel costs for out-of-state witnesses
The cost of your time before and during the trial
While settling a case early may help to avoid these costs, plaintiffs must beware of agreeing to an early settlement offer whose dollar amount is significantly less than they deserve. An attorney with experience handling slip and fall injury lawsuits can calculate the true value of your case and use his or her negotiating skills to make sure you reach a fair agreement.
Reasons to take a slip and fall case to trial
When a personal injury case goes to trial, it is usually because the parties disagree about liability or damages.
Liability – Defendants may argue that there is not sufficient evidence that they were legally responsible for the accident. They may claim that there is not enough proof that they caused the fall or dispute that they were legally responsible for the area where the fall occurred. A very common argument in slip and fall cases is that the plaintiff caused his own injuries by creating the fall hazard or not being careful.
Damages – The parties may disagree over the value of the slip and fall claim. A defendant is not responsible for injuries that were not a direct result of its negligence. Two common approaches in slip and fall cases are to claim that the injuries are not as serious as the plaintiff claims or that they were caused by prior accidents.
One or both of these are often the reason that insurance companies refuse to offer fair compensation. Part of a slip and fall lawyer's job is to build the evidence that shows liability and damages and, if the insurance company refuses to agree to a reasonable settlement, take the case to trial.
Injured in a slip and fall accident? Tap to call for a FREE consultation!
Always be prepared for a slip and fall trial
Even though most New York slip and fall cases do not end up in a trial, it is rarely possible to know at the outset if a specific case will be tried or not. If your case ends up not settling, it will be too late to prepare at the last minute. In other words, successful plaintiffs prepare as if their case will go to trial even if it seems unlikely.
There is another important reason to always be trial-ready: it is a show of strength. When you proceed as if you are willing to face a jury, it shows your confidence and improves settlement value. In addition, actively working on a case helps uncover more evidence, strengthening your position.
The New York slip and fall attorneys at Douglas and London can thoroughly evaluate the merits of a case and help clients decide when to settle or go to trial. If you were injured in a slip and fall accident, call us today to schedule a free, no-obligation case review.