Why Do I Need a Lawyer After a Slip and Fall Accident?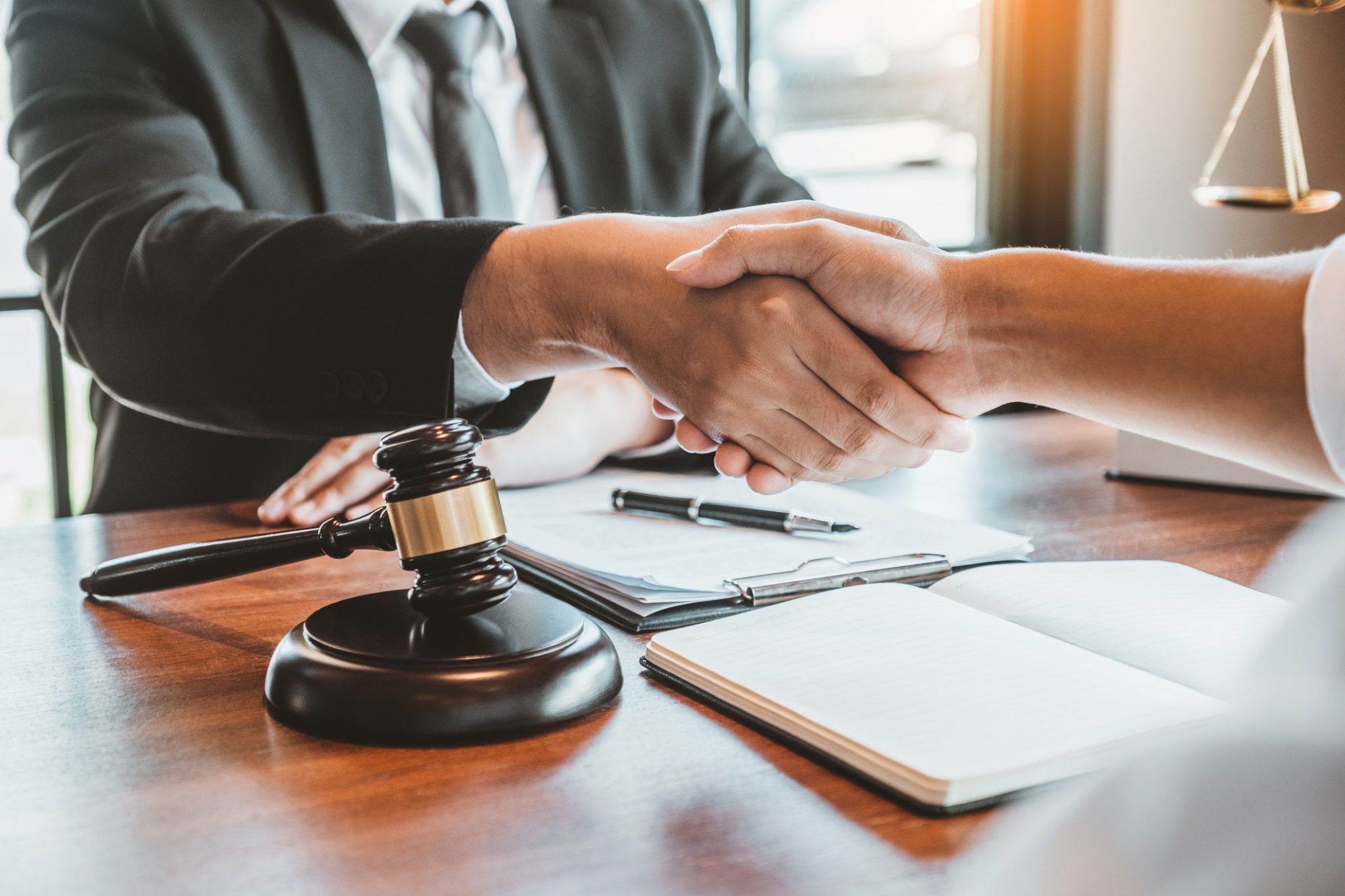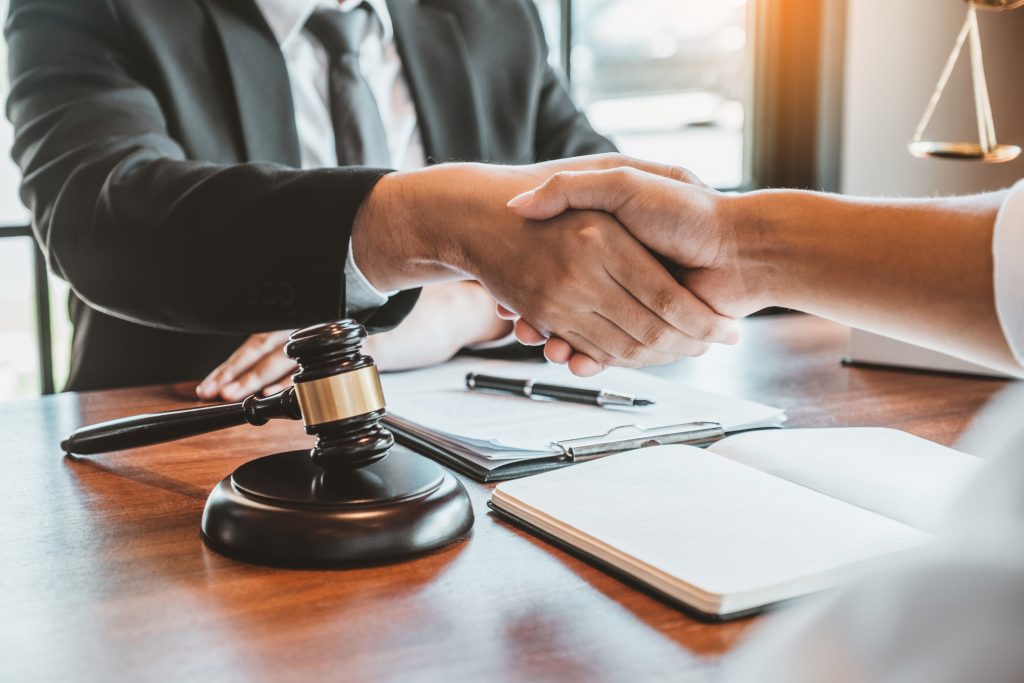 In the aftermath of a serious slip and fall injury on someone else's premises, a personal injury lawyer can investigate your case, gather crucial evidence (such as security camera footage), identify all the parties that might be liable for your damages, and negotiate with insurance companies to get maximum compensation on your behalf.
Attempting to handle a slip and fall lawsuit on your own without the help of counsel is very risky, as the issues of law in these cases can be complex, and the defendant's insurer will do everything possible to put the blame on you and minimize your payout. Having an experienced lawyer to represent you can help you get the full and fair compensation you deserve.
There are a number of ways New York slip and fall attorneys can strengthen your injury claim. Consider the following reasons why you need an attorney after a slip and fall accident.
Call our experienced slip and fall attorneys for a free consultation!
Gathering evidence and investigating your claim
The first step in pursuing your slip and fall accident involves investigating how your accident happened. Your attorney will take the lead in gathering evidence in your case. This often starts with going to the scene of the fall and taking pictures. Other crucial evidence includes video recordings, including cell phone footage taken by you or passerbys at the time of the accident, or footage from security cameras in the area.
Your NYC slip and fall lawyers will also interview any witnesses to the accident. This is important, as neutral witness testimony could be the deciding factor in your case.
Gathering evidence also involves obtaining all of the records you will need to pursue your injury claim. This starts with ensuring you have a copy of all of your relevant medical records and bills. These records can support your claim and prove the amount of compensation you are entitled to recover. Your attorney will also obtain copies of the incident report, if one was created at the time.
Establishing liability
Simply gathering evidence in your slip and fall injury case is only the first step. Next, your legal counsel must use that evidence to build a case for liability against the property owner or occupier. This involves proving that the property owner or occupier was aware of the hazard that caused your injury but did nothing to address it.
Liability in a slip and fall case also depends on your relationship with the property at the time of the fall. The duty the property owner owed to you can vary depending on whether you were on the premises as a social guest or a business customer. If you were trespassing at the time of the accident, proving liability could be challenging.
Part of establishing liability is proving that the property owner did not take reasonable steps to address the dangerous hazard. The more time that passes after the property owner knew or should have known about the hazard, the more likely a court will find the property owner failed to act reasonably. A personal injury lawyer can help build a winning case against the property owner.
Injured in a slip and fall accident? Tap to call for a FREE consultation!
Contact an attorney regarding your slip and fall injury claim
Building a successful personal injury claim following a slip and fall accident takes substantial effort. If you try to take on your case by yourself, a single error could undo your efforts and prevent you from obtaining the financial compensation that you deserve.
The team at Douglas & London is ready to serve as your advocate and fight for compensation for your slip and fall accident injuries. Before you move forward with your claim, consider speaking to our team to explore your legal options. Contact us right away for your free consultation.