Sidewalk Slip and Fall Accident Attorneys in NYC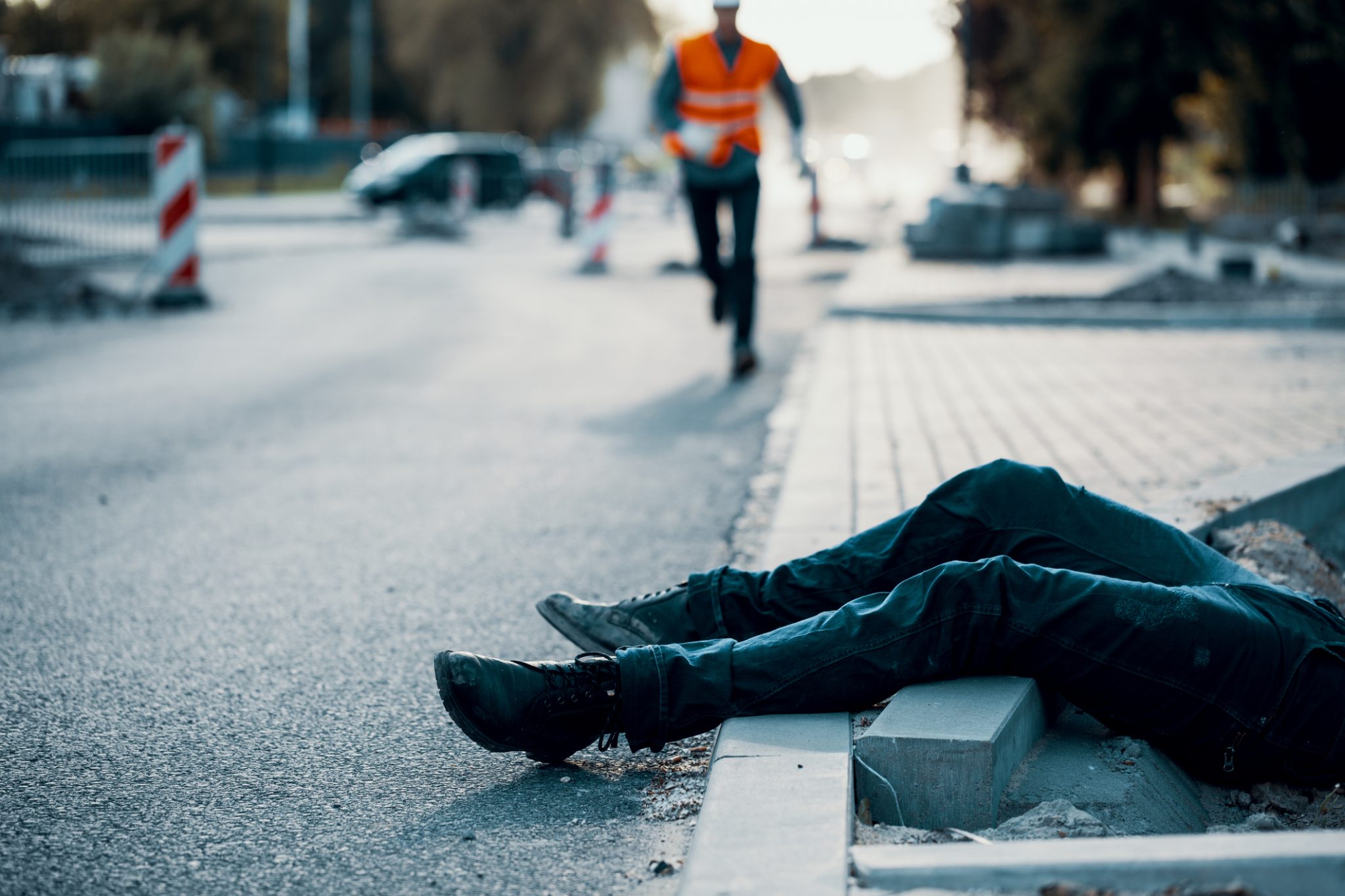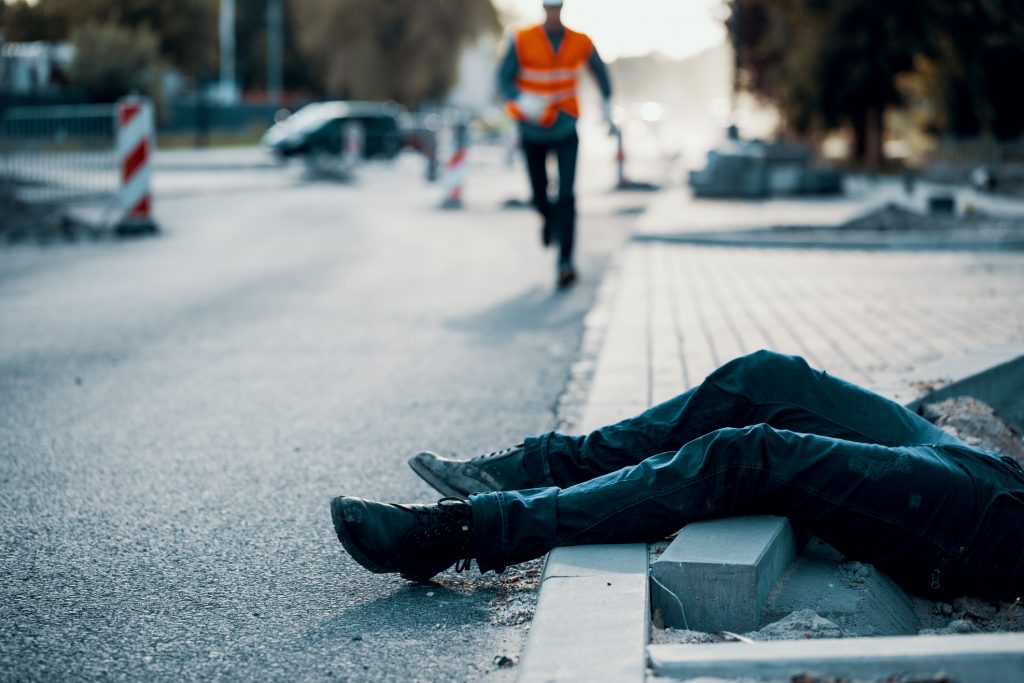 New York City is home to nearly 13,000 miles of public sidewalks. While this infrastructure makes it easy to get around on foot, it's also riddled with hazards that increase the risk of slip and fall accidents. Vast stretches of sidewalks are in obvious disrepair. Problems like tree roots, potholes, and broken cement too often result in serious pedestrian injuries.
Laws on sidewalk liability in the city have changed drastically over the years, shifting responsibility to property owners and away from the municipality. Given the complexity of determining legal responsibility, it's best to consult with a trusted sidewalk slip and fall accident attorney. At Douglas & London, we leverage more than 20 years of experience advocating for New York slip and fall accident victims and can protect your rights to compensation.
If you were hurt in any of the city's five boroughs, reach out for a free consultation with an NYC slip and fall lawyer with a proven track record of success.
Call our experienced slip and fall attorneys for a free consultation!
Responsibility for NYC Sidewalk Maintenance and Repair
In 2003, the Administrative Code of the City of New York imposed liability on real property owners for failure to maintain sidewalks in a reasonably safe condition. According to Section § 7-210, property owners have a duty of care to ensure that sidewalks abutting their premises are in good repair and free of dirt, ice, snow, and other conditions that lend to a slip and fall injury.
The city also requires that property owners purchase liability insurance to cover claims from sidewalk-related injuries. Property owners are further required, at their own expense, to take appropriate measures to ensure they are well-maintained. This may include repaving, repairing, or reconstructing sidewalk parts where:
one or more sidewalk flags is missing
flags are cracked to such an extent that they are loose
structural integrity is undermined by defects
trip hazards exist
there are visible voids beneath flags
loose sidewalk flags that rock or seesaw
there is a substantial vertical grade differential between adjoining flags
Property owners are also obligated to clear snow and ice within a reasonable period. A sidewalk slip and fall on ice may present unique challenges. It may require that your attorney proves that the owner knew or should have known about the ice but failed to remedy the hazard in a timely manner.
NYC sidewalk rules do not apply to one, two, or three-family residential homes that are strictly owner-occupied. If a sidewalk accident occurs here, the city of New York may be held liable for ensuing damages.
Slip and Fall on a City Sidewalk: Common Causes
The New York City Department of Transportation replaces over 2 million square feet of sidewalk each year, the majority located in front of residential family properties– that are exempt from sidewalk injury liability. The city government may be held accountable for a slip on sidewalk. However, this is only true if prior written notice of the hazard had been submitted.
Examples of dangerous conditions that result in sidewalk slip, trips, and falls include:
Loose or cracked slabs of pavement
Uneven pavement
Missing slabs
A sloped slab that collects rainwater or snow
Fissures and uneven surfaces caused by tree roots
Debris such as gravel, dirt, or rocks
Accumulated ice or snow
Deep holes in the sidewalk
Steps to Take After a Sidewalk Accident
Many factors will determine the value of a slip and fall settlement. More often than not, it hinges on the extent and severity of your injuries. Plaintiffs need documentation to support their claims, so it's essential to seek prompt medical attention after a slip, trip, and fall accident. Doctors may identify latent injuries that do not cause pain or other symptoms, such as concussions, soft tissue injury, or internal bleeding.
You can improve your chances of a successful legal recovery by taking these steps:
Take photographs or video of the sidewalk trip hazard
Make a note of the weather and pavement conditions at the time of your fall
Ask for names and contact information of eyewitnesses
Keep a log or diary of how the injury has changed your daily routine
Keep track of all medical expenses and out-of-pocket costs
Injured in a slip and fall accident? Tap to call for a FREE consultation!
NYC Sidewalk Slip and Fall Injury Claims
At Douglas & London, our experienced legal team is here to help personal injury victims obtain the monetary damages they rightfully deserve. If you suffered harm because of uneven pavement or fell on a sidewalk that was in disrepair, call today for a complimentary case review.
Additional Resources:
New York City DOT, Sidewalk Maintenance and Repair https://www1.nyc.gov/html/dot/html/infrastructure/sidewalks.shtml
New York City DOT, New York City Administrative Code Sidewalk Rules https://www1.nyc.gov/html/dot/html/infrastructure/19-152.shtml