Slip and Fall Compensation in New York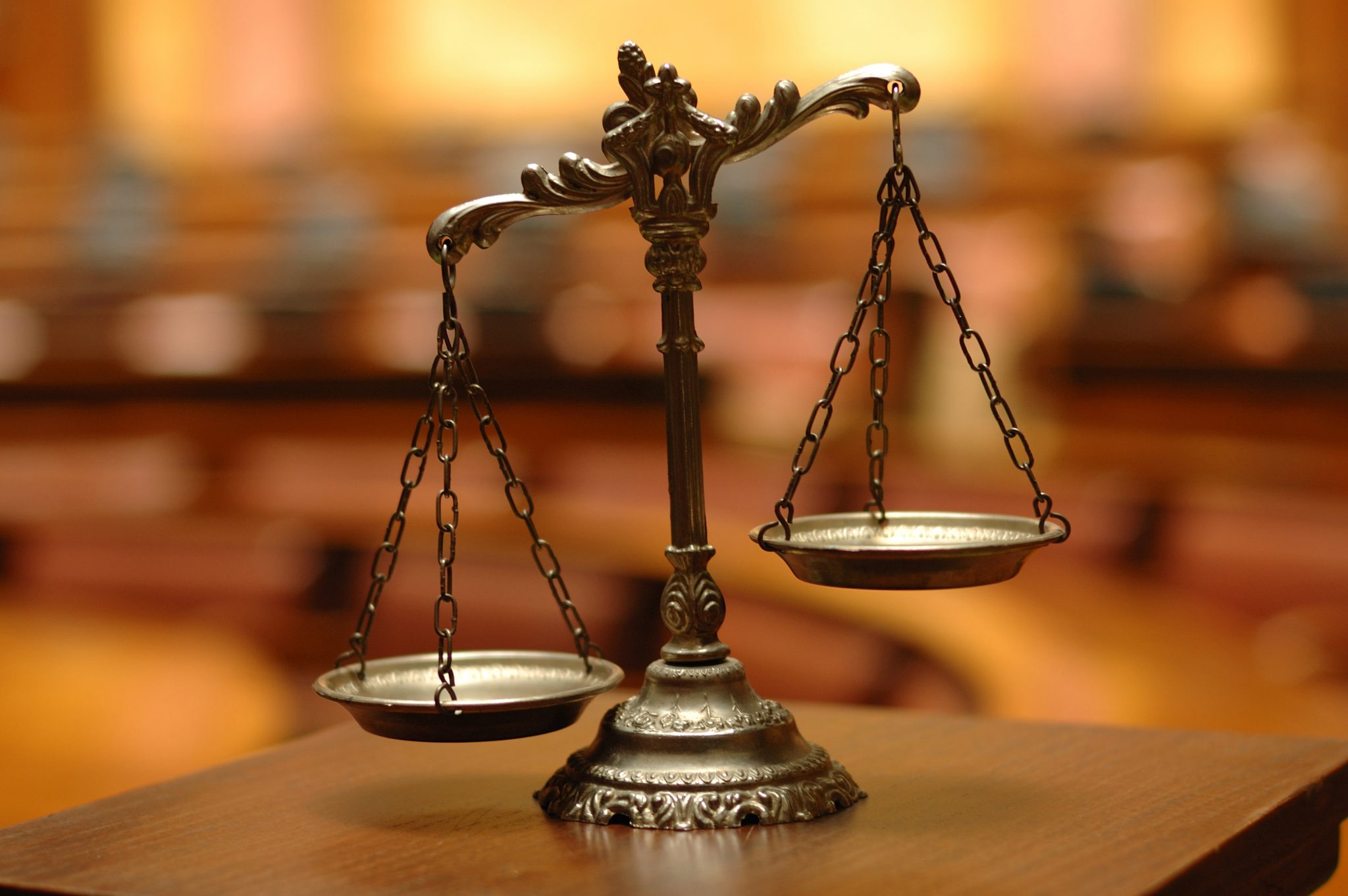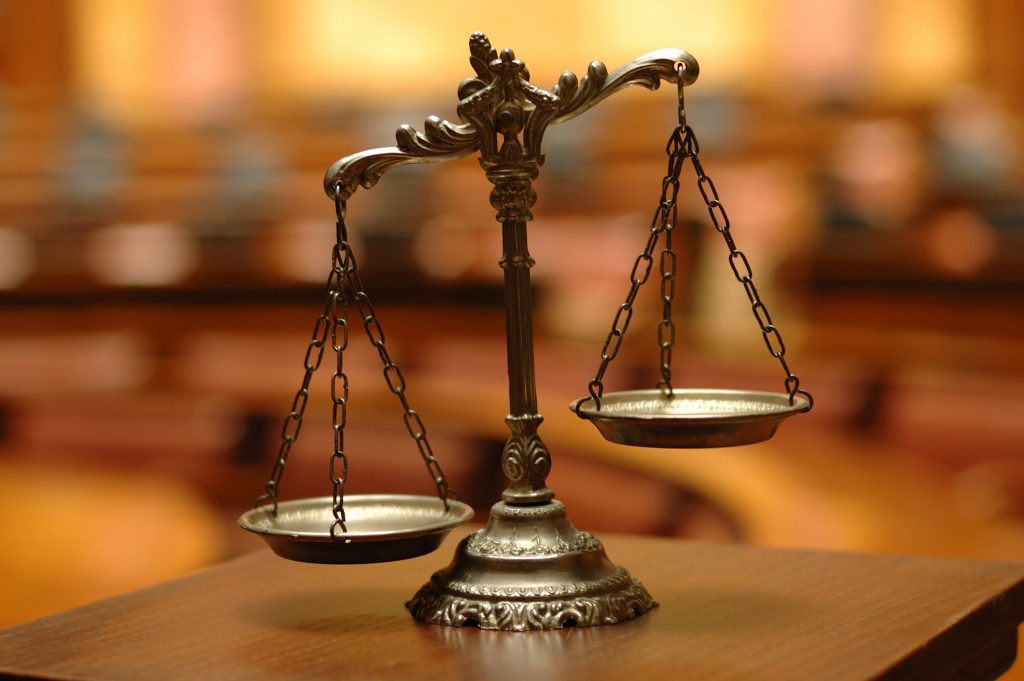 If another party's negligence caused a slip and fall injury, victims might be entitled to significant compensation. Slip and fall settlement amounts can vary, and are usually tied to the severity of injuries sustained, along with other factors unique to each case.
A fall that results in a mild ankle sprain will usually result in fewer medical expenses and less hardship than a broken hip or herniated disc. However, when it comes to pursuing fair compensation for your losses, you need guidance from knowledgeable NYC slip and fall lawyers at Douglas and London. We leverage decades of premises liability litigation expertise with a proven track record of success. Further, we can hold negligent property owners accountable for the full extent of your physical, emotional, and financial burdens.
Types of Slip and Fall Damages Available
As your legal advocate, it is our job to consider all the consequences of your slip and fall accident when calculating a settlement. For many victims these accidents can impact several facets of life, from your ability to work, handle family responsibilities, and affect your basic quality of life.
Call our experienced slip and fall attorneys for a free consultation!
Compensation for slip and fall injuries can include reimbursement for:
Past and current hospital and medical expenses
Costs for anticipated medical care, including physical therapy, rehabilitation, surgeries, and prescription medications
Expenses for wheelchairs or other mobility aids
Cost of transportation to medical appointments
Lost income during recovery
Loss of future earning capacity
Disability-related home or vehicle modifications
Expense of hiring an in-home caretaker
Pain and suffering
Emotional anguish, anxiety, and PTSD
Loss of spousal consortium
Loss of enjoyment of life
Defendants will always try to minimize liability to reduce the value of your claim. This is why it's crucial to have representation from an established personal injury law firm that knows how to level the playing field. At Douglas & London, we leave no stone unturned when evaluating and proving our clients' economic and non-economic damages after a slip and fall accident.
What is the Average Slip and Fall Settlement Worth?
Contrary to popular belief, there is no "average" settlement or monetary figure for New York slip and fall claims. Some injuries incur more medical expenses than others or leave victims with lasting health problems that prevent them from working or enjoying their favorite activities. Slip and fall settlement amounts can be millions of dollars when life-long disabilities are suffered.
If the defendant is 100 percent at fault for the accident, negotiating a higher settlement will be simpler. The amount of liability may be reduced if you failed to notice caution signs or obvious hazards, thereby contributing to the accident.
Besides the plaintiff's liability, the type and extent of injuries are the primary influencers in slip and fall compensation. Other variables that affect the value of slip and fall settlements include:
The credibility of eyewitness testimony and evidence presented
If your injuries lack proper medical documentation
If pre-existing conditions exacerbated your injuries
If you failed to seek medical attention immediately after the accident
If you followed your doctor's treatment plan and guidance
If you sought medical care from non-certified (non-M.D.) healthcare professionals
If you failed to meet filing deadlines and other procedural requirements
Where the injury took place and insurance coverage of the defendant
The amount of physical and mental distress caused by your injuries
If the accident resulted in permanent disability, disfigurement, or loss of mobility
How Douglas & London Can Help
Proving negligence in a slip and fall is complicated. However, a good attorney can pursue full compensation for your pain, suffering, and losses, even if your actions were partly to blame. Douglas & London is well-known for tenacious, results-focused personal injury representation.
Most slip and fall cases are settled out of court, but if negotiations are not favorable, our veteran trial attorneys are prepared to take the case before a jury.
Injured in a slip and fall accident? Tap to call for a FREE consultation!
Contact Us for a Free Case Evaluation
We know how to build solid cases that maximize our clients' legal recoveries. Our personal injury lawyers offer free case evaluations to discuss slip and fall damages and the potential value of your case. Reach out to arrange a no-charge consultation in our New York City law office.