Can Video Evidence Be Used to Prove My NYC Slip and Fall Case?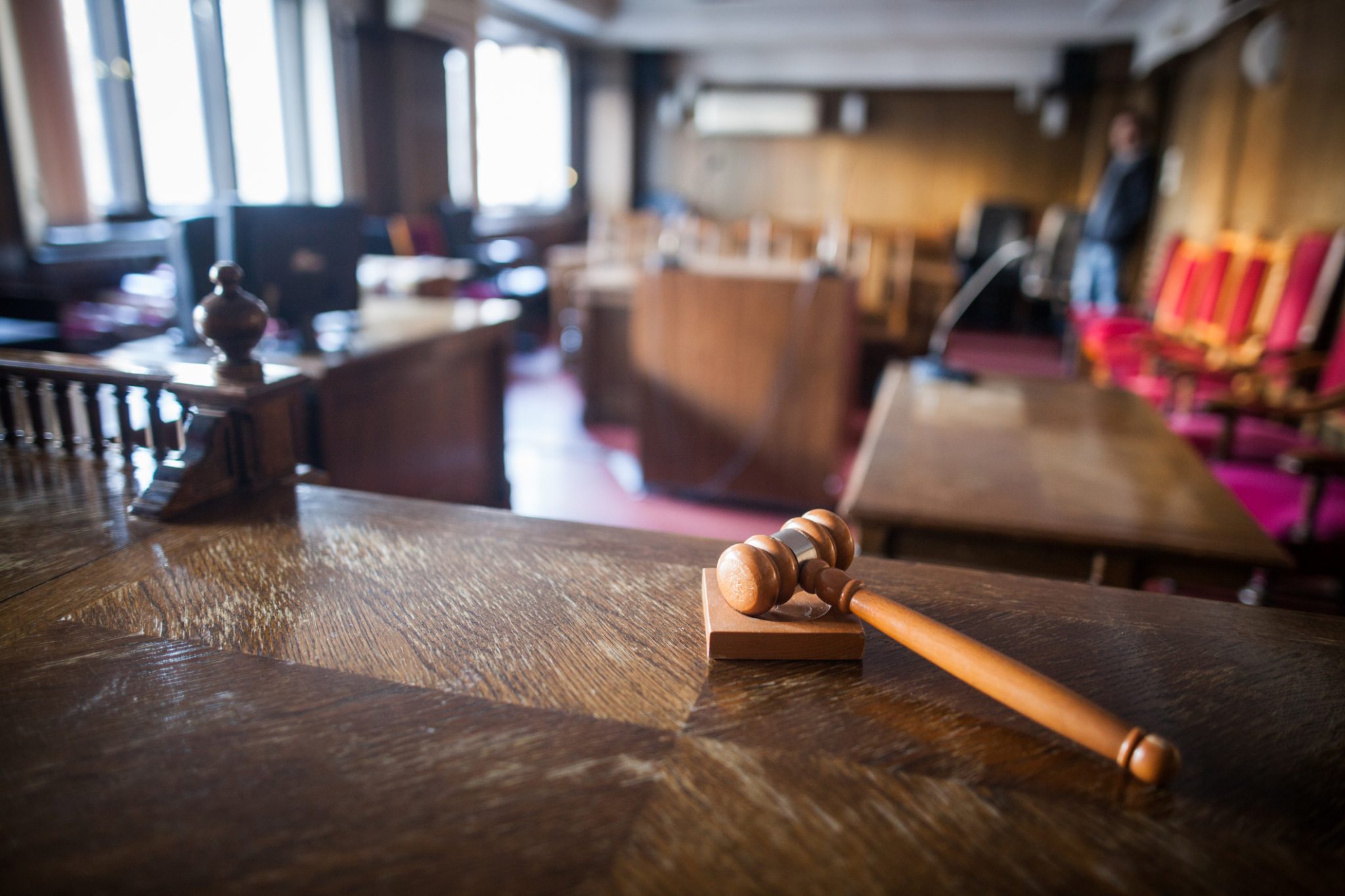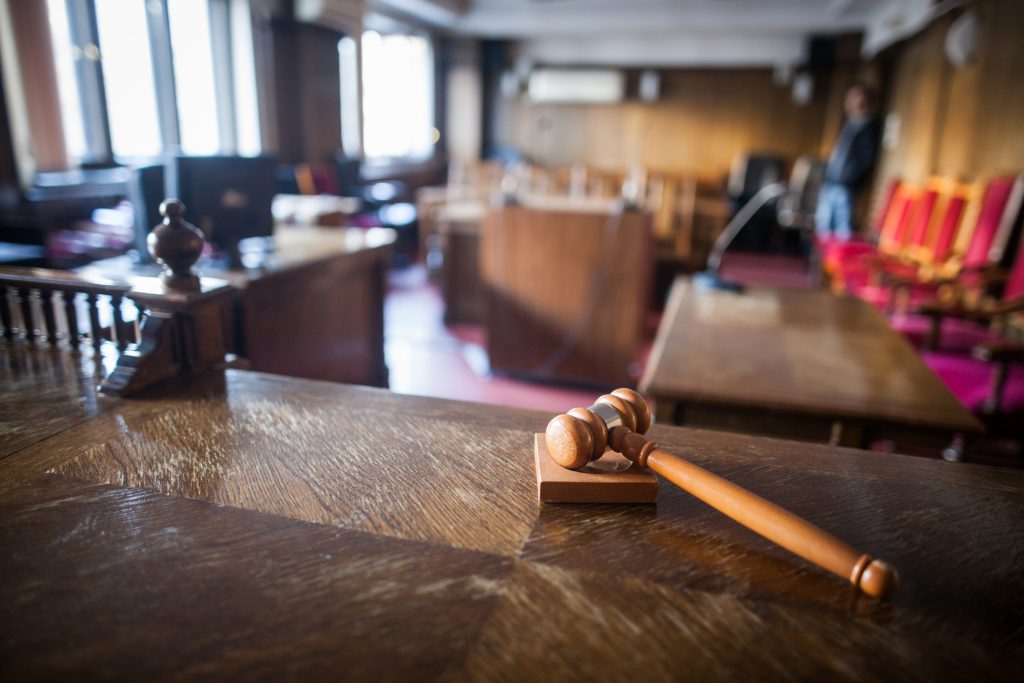 The modern world is replete with surveillance video systems, dashboard cameras, doorbell webcams, and other technology that watches and records events in real-time. When someone suffers injuries in a New York slip and fall accident, there is a strong possibility that at least one video recording system captured the event.
The New York slip and fall attorneys at Douglas and London routinely look for and use video evidence as one element of proof. However, a video is generally not sufficient in and of itself to establish a property owner's liability for an injured party's damages. Knowing this, we investigate all other evidence to establish the strongest case that we can make to recover the largest potential damages awards for our clients.
Other than a video, what evidence does an injured party need to prove an NYC slip and fall case?
Video evidence might clearly show that you fell and sustained injuries. Yet, to recover compensation from a property owner, New York City slip and fall lawyers also have to show that the dangerous condition that caused the fall was present before the accident happened. They also have to show the property owner knew about the condition or should have known about it. Further, the property owner had a chance to rectify the condition but failed to do so.
Lawyers might also review video-recorded evidence from the days and weeks before the fall. It might show when a dangerous condition first arose and what, if anything, a property owner did between that time and the accident. In all cases, to prove fault in a slip and fall case, the lawyers need to demonstrate that the property owner owed the injured party a duty to keep their premises free from unsafe conditions or warn guests about the hazards.
Call our experienced slip and fall attorneys for a free consultation!
Can a property owner use video evidence to avoid responsibility for an accident?
New York applies a form of comparative fault in accident cases. As a result, the damages that an injured party can recover will be reduced in proportion to their contribution to the accident. Because of this, a property owner might try to limit liability in a slip and fall case with video evidence that shows, for example:
The injured party was looking at a phone at the time of the accident rather than paying attention to obvious hazards
That party ignored warning signs or entered a portion of the property that was roped off and not open to authorized guests
The hazard that is alleged to have caused the injury was not on the property when the accident happened
The injured party was trespassing on the property, and the property owner owed the trespasser a lower standard of care.
What other evidence will an accident and negligence attorney use in a slip and fall case to prove liability?
Experienced slip and fall lawyers will develop all possible evidence about an accident to demonstrate a property owner's liability for losses and injuries, including:
Statements from witnesses
Photographs of the accident taken from different angles to show conditions that might not be apparent in a video
Medical records that verify an accident victim's injuries
Maintenance and inspection records that the property owner might hold
Code violations issued to the property owner for previous safety transgressions
As in all negligence lawsuits, recovering damages requires:
the injured party needs to present evidence that shows the existence of an obligation
the property owner's failure to comply with that obligation
injuries that are a direct and proximate result of that failure and real financial losses associated with those injuries.
Injured in a slip and fall accident? Tap to call for a FREE consultation!
Call Douglas and London After You Have Suffered Injuries in an NYC Slip and Fall Accident
Video evidence can be strong proof of liability in an NYC slip and fall lawsuit, but a surveillance system might not retain recordings indefinitely. Your slip and fall attorneys will have a better opportunity to recover it when you contact them as soon as is possible after an accident.
The NYC slip and fall lawyers at Douglas and London have extensive knowledge and experience in using video evidence to prove liability in negligence and accident cases. Please see our website or call our Manhattan offices today to give yourself the best chance to locate video evidence that can be used to recover the full amount of damages you deserve.