Slip and Fall Accidents in NYC Apartment Buildings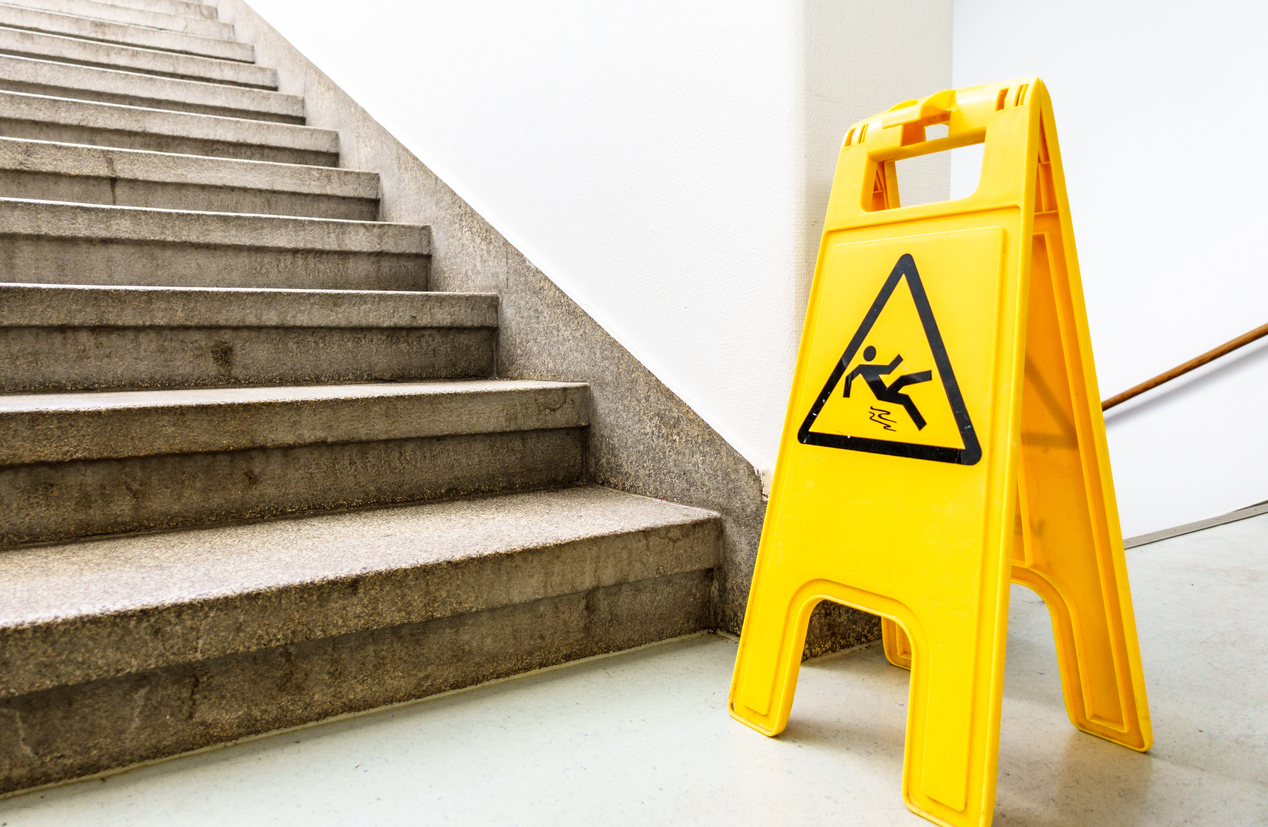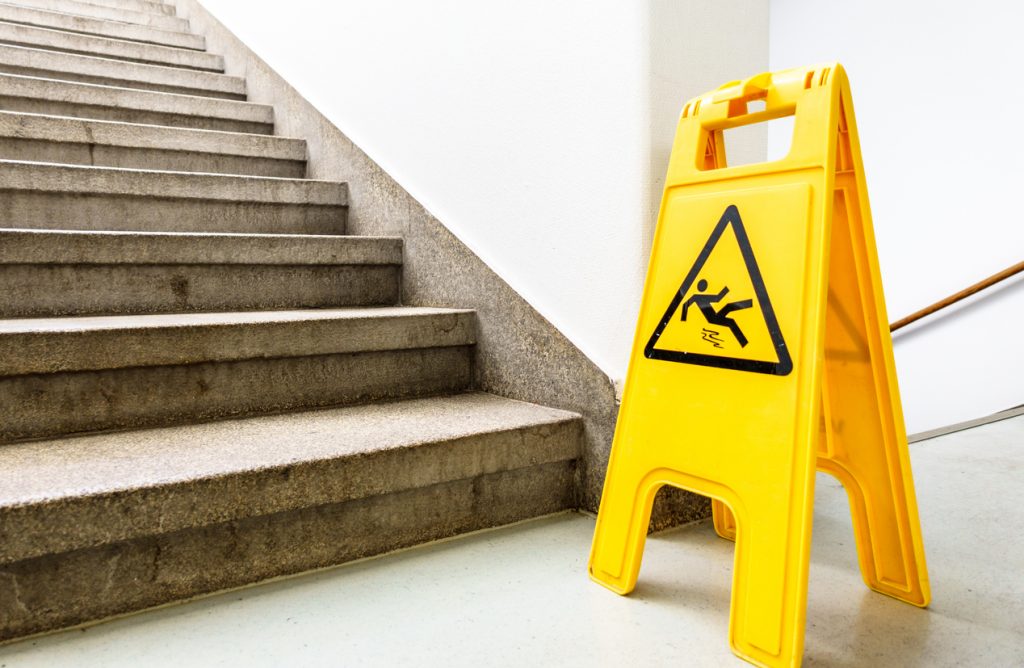 Renters account for nearly 70 percent of the New York City population, where homeownership has continued to decline amid staggering prices. Whether renting out a condo or apartment, owners and landlords have a legal responsibility to keep their premises in a reasonably safe condition. That means ensuring that stairwells are well-lit, common areas are free of clutter, and walkways are regularly cleaned to prevent avoidable accidents.
New York City Apartment Building Slip and Fall Lawyer
Apartment building slip and fall accidents occur in many ways, often resulting in serious, if not life-altering, injuries. When questions of premises liability factor into these accidents, it's essential to enlist the services of an experienced slip and fall lawyer in New York City. At Douglas & London, we have provided exceptional personal injury representation to Manhattan residents for over 20 years. We are well-versed in the state and local regulations governing property owners and lessors in the city. In addition, we understand the complex legalities surrounding slip and fall apartment complex cases.
Contrary to popular belief, the landlord isn't always liable in these cases. Much depends on the renter's lease agreement, where the slip and fall took place, and if a Home Owner's Association (HOA) is involved in maintaining the complex.
Several parties may be legally responsible for a slip and fall accident at an apartment building. Our attorneys conduct thorough investigations to determine the best course of legal action. Victims may have a valid claim for damages against a landlord, property owner, building manager, or another third party.
Call our experienced slip and fall attorneys for a free consultation!
Slip and Fall Apartment Building: Causes & Hazards
There are countless hazards in apartment complexes that can contribute to this type of accident. If your injury was caused by one of the following, you might have a right to damages through filing a premises liability claim:
Broken stairs
Cracked walkways or sidewalks
Bunched rugs or carpeting
Spilled liquids
Missing handrails
Slippery floors
Insufficient lighting
Water leaks
Defective floorboards
Clutter and debris
Slip and Fall Due to Landlord Negligence
New York City landlords must ensure that apartment buildings are clean, safe, and well-maintained, especially in common areas where foot traffic is greater. To sue the landlord for your slip and fall and win compensation, your lawyer must be able to demonstrate the following elements:
A dangerous condition or hazard existed on the premises
The landlord had actual knowledge of the unsafe condition or should have been aware through reasonable diligence
There was a high probability that the hazard could cause a tenant or guest injury
The landlord had time to correct the dangerous condition but failed to do so
You slipped and fell as a direct result of the unsafe condition
You suffered verifiable injuries and economic losses because of your fall
Even when evidence shows that the landlord was negligent in building maintenance or repairs, the defendant may argue that your actions contributed to the accident. It is exactly situations like these where the skill and resources of your attorney prove invaluable. We have a proven track record of success achieving favorable outcomes in premises liability claims– seeking high damage awards for victims who suffered broken bones, traumatic brain injury, and other debilitating harm.
Evidence to Support Your Claim
Your legal counsel will take the necessary steps to gather evidence and build a strong case for damages, but victims can help the process, too, by following these steps.
Report your fall to the property manager/landlord and ask for an accident report
Seek medical care as soon as possible
Take photographs or video of the area where you fell and the dangerous condition that caused the accident
Make copies of any texts or emails sent to the landlord about the hazard
Keep the shoes and clothes you were wearing when you fell
If there were eyewitnesses, get their contact information
Keep a record of all medical and out-of-pocket expenses related to your injury
Many apartment complex slip and fall cases boil down to the question of whether the landlord knew or should have known about a broken stair or another dangerous hazard. Our legal team will dig deep and subpoena footage from security cameras, maintenance repair records, and other documents that can be used to advance a claim.
Injured in a slip and fall accident? Tap to call for a FREE consultation!
Get Legal Help in New York City
If you believe the property owner or landlord may be responsible for your apartment building accident, contact an NYC slip and fall lawyer at Douglas and London today. The initial consultation is free, and there is no cost unless we secure compensation on your behalf.