Paralysis Injury Lawyers in New York City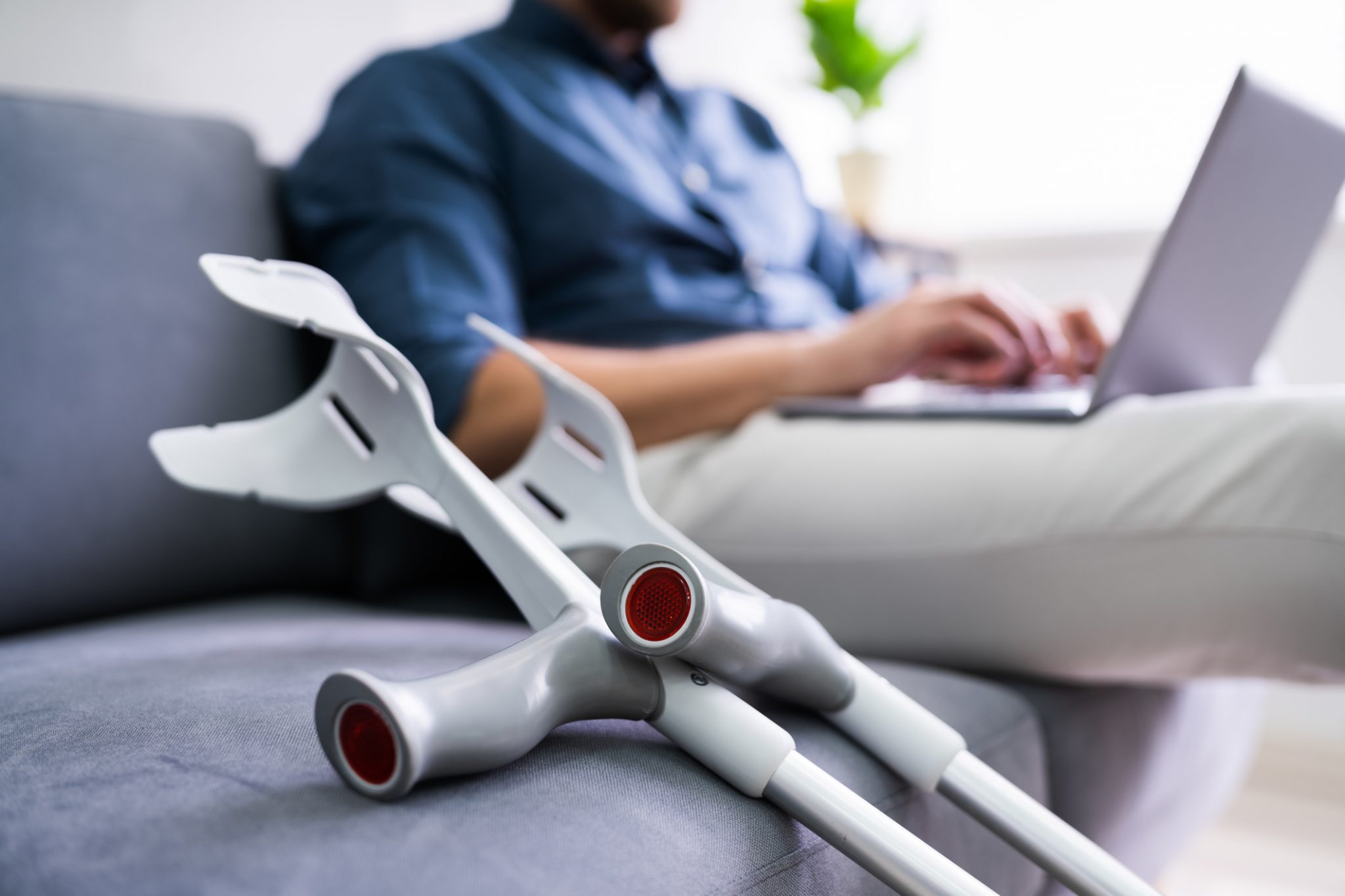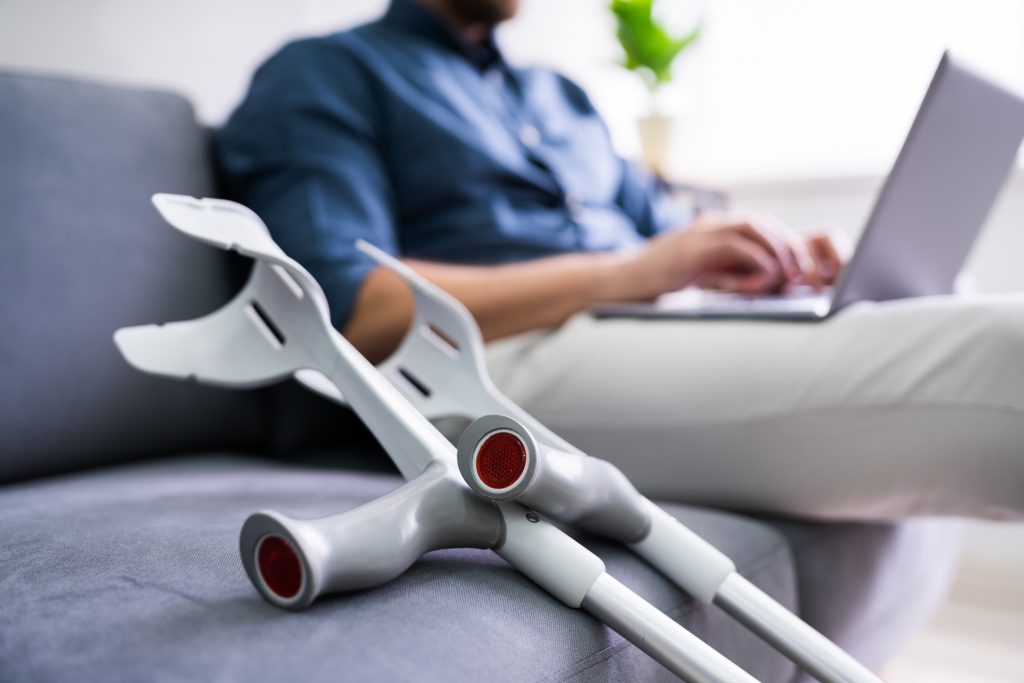 Research from the CDC shows that a spinal cord injury is the leading cause of paralysis in the country, and more than 17,000 new cases are reported each year. When another person's negligence is responsible for an accident that results in paralysis, victims require legal counsel of the highest caliber. Paralysis is one of the most catastrophic injuries a human can suffer, often requiring lifelong medical care, ongoing therapy, and significant adjustments in daily routines.
NYC Paralysis Lawyer Protects Your Rights
Spouses and family members may have to take on caregiver roles and find new ways to support a loved one whose life has been changed forever. Fortunately, victims do not have to face these overwhelming hardships alone. A paralysis lawyer at Douglas & London can help you pursue justice along with top-tier medical treatment as we fight tirelessly to hold negligent parties accountable.
We continually produce outstanding results for our clients and do not shy away from challenging injury claims involving multiple defendants. Our partners have secured more than $18 billion in verdicts and settlements, and by working with the best experts, we can increase your odds of a successful paralysis claim. Do not hesitate to speak with a respected NYC personal injury attorney about your case. We are here to help and possess the resources and legal acumen to seek maximum damages on your behalf.
Causes of Spinal Cord Injury & Paralysis
Various medical conditions can result in partial or complete paralysis. The most common include:
Stroke
Acute flaccid myelitis
Peripheral neuropathy
Multiple sclerosis
Ataxia
Guillain-Barré syndrome
ALS (Lou Gehrig's disease)
Lyme disease
Muscular dystrophy
Spinal tumors
According to the Reeves Foundation, more than 1 million Americans live with spinal cord injury paralysis—due to the loss of strength and control over their muscles from a traumatic injury.
Our New York-based legal team takes paralysis claims arising from legally compensable negligence involving:
Sports-related injuries
Motorcycle accidents
Workplace injuries
Different Types of Paralysis
Depending on the type and severity of paralysis, victims may have problems with breathing, vision, speech, sexual response, bladder and bowel control, and functionality of organs.
The following are types of generalized paralysis that correlate with the spinal cord section that was damaged.
Monoplegia is the paralysis of one limb
Hemiplegia is paralysis of one side of the body
Paraplegia is paralysis from the waist down, affecting both legs.
Quadriplegia is the paralysis of the whole body below the shoulders.
Compensation Available in Paralysis Claims
Douglas & London have extensive experience handling catastrophic personal injury cases and bring on life care planners and economic experts to calculate the enormous costs. A successful claim can recover damages to account for past, current, and continuing losses associated with:
Lost income
Medical expenses
In-home modifications and mobility aids
Rehabilitation and therapy expenses
Pain and suffering
Loss of future earnings
Emotional anguish
Loss of enjoyment of life
As your dedicated legal counsel, we not only look at immediate financial concerns but the long-term outlook for retrofitting a home to be wheelchair accessible, nursing care, ongoing medical treatment, transportation, and rehabilitation.
There have been many estimates on the lifetime costs of living with paralysis. It depends upon the age of the injured victim and the severity of the injury. Recent statistics suggest these figures can range from $1,200,000 to upwards of $4,000,000. Whether you were injured on a construction site or hit by a drunk driver, our goal is to help paralysis injury victims secure the most favorable outcome through settlement negotiations or a courtroom verdict.
Legal Help From New York Paralysis Attorneys at Douglas and London
We are passionate about protecting our clients' rights. To discuss your claim with a paralysis injury lawyer New York residents trust, reach out for a free and confidential consultation. There are no fees unless we obtain compensation in your claim.