New York City Burn Injury Lawyer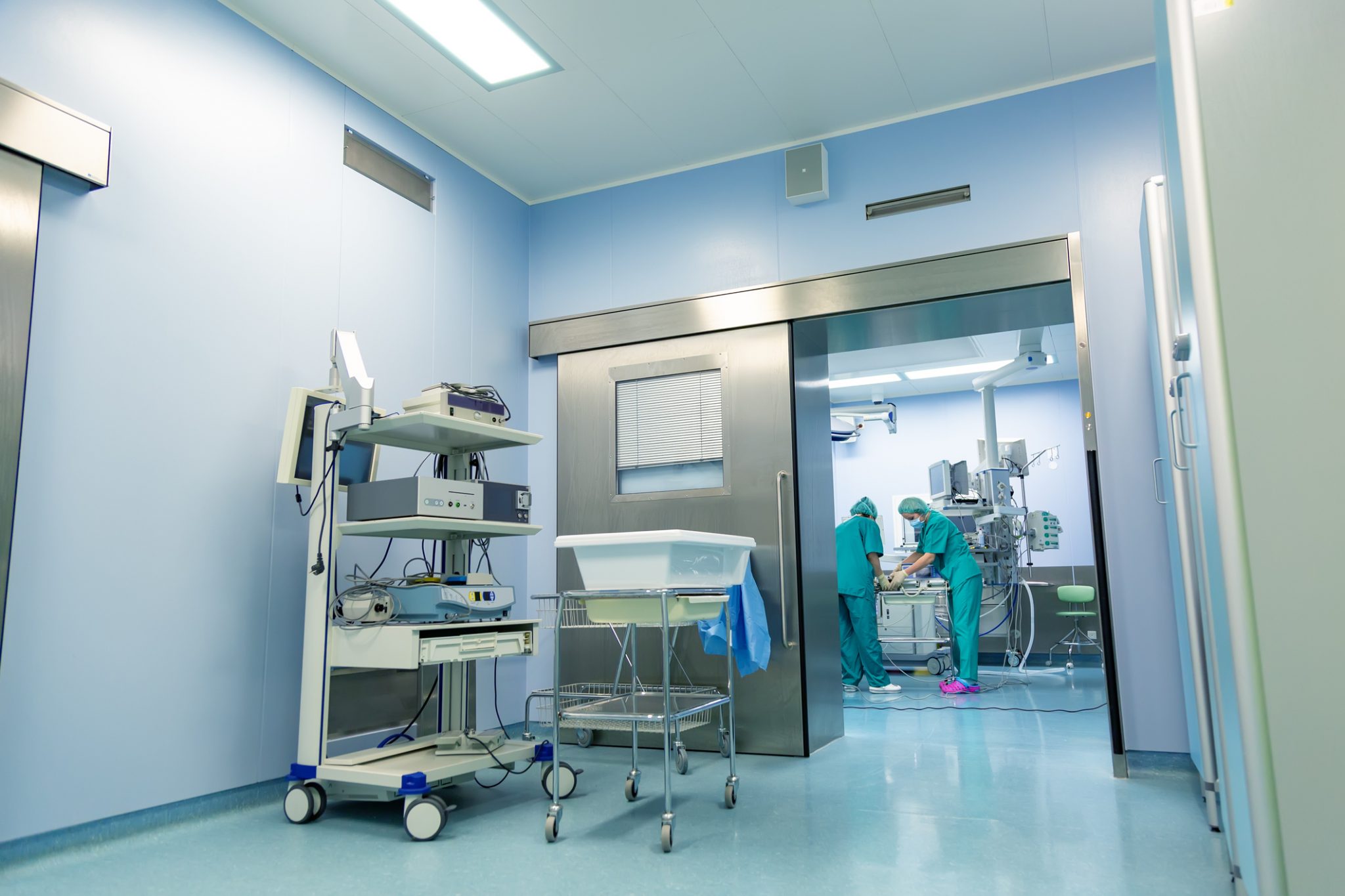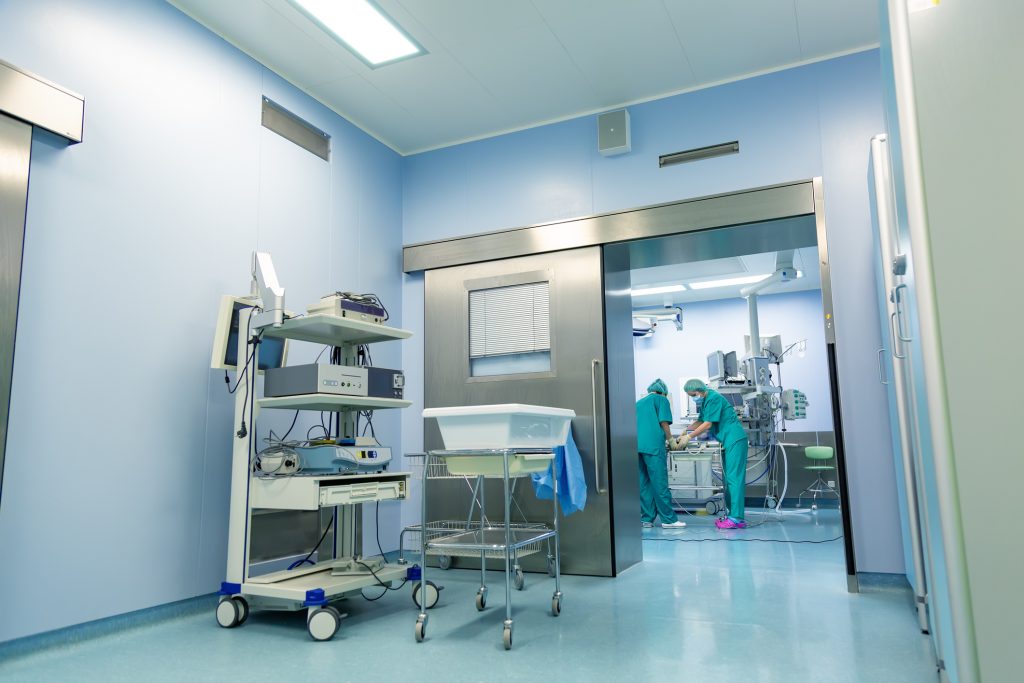 A burn to the skin ranges from a mild welt to a severe, life-threatening injury. Some 486,000 Americans suffer burns requiring medical attention each year, according to The American Burn Association. In fact, these injuries are among the leading causes of unintentional death and injury in the United States. Three-quarters of them happen at home, but that doesn't mean you are wholly to blame. There are many instances where another person's negligence directly or indirectly caused the injury.
Do You Need a Burn Injury Lawyer in NYC?
A severe burn injury can be life-changing. You deserve to know why you got hurt and collect damages when someone else is to blame. Contact an experienced burn injury lawyerat Douglas & London in New York City for a free consultation to find answers and explore your legal options.
Depending on the situation, potentially liable parties in burn cases may include:
Motorists
Transportation Companies
Consumer Product Goods Manufacturers
Property Owners
General Contractors
Medical Providers
A New York City personal injury attorney works closely with fire and safety engineering experts, dermatologists, plastic surgeons, and forensic economists to maximize your injury claim value. Burns can involve prolonged hospitalization, multiple skin grafts, nerve damage, permanent scarring, and lasting psychological effects. Complications may include shock due to blood loss and infections when bacteria enter the bloodstream through broken skin.
Burn Injury Compensation
You may be entitled to monetary compensation for:
Medical Bills
Lost Wages
Disability
Pain and Suffering
Emotional Distress
Scarring and Disfigurement
Loss of Enjoyment in Life
Loss of Consortium
When someone dies due to a burn injury, a spouse or dependent child can collect damages for unexpected funeral and burial expenses. These damages can also include losses of income, inheritance, guidance, household support, and companionship.
Burns from a Car Accident – and Other Causes
The leading causes of accidental burn injuries in New York include:
Even if you bear some responsibility for what happened, New York State allows you to sue for damages. Whether you have suffered burns from a car accidentor a defective product, it's worth investigating to determine who else may be at fault.
Types of Cases a Burn Injury Law Firm Handles
As a burn injury law firm, Douglas & London can help with a variety of claims, including:
Thermal Burns – Injury occurs upon contact with a hot object, liquid, gas, or fire itself. Common lawsuits involving thermal burns include motor vehicle collisions, or cases where a landlord or property owner failed to ensure the building standards were to code.
Chemical Burns – Injury occurs after exposure to a highly acidic liquid or harmful chemical. More than 65,000 chemicals on the market can cause tissue damage. When exposure to caustic chemicals happens at work or home due to a defective or poorly labeled product– it is possible to sue for damages.
Radiation Burns – Injury occurs when the body is exposed to high doses of radiation. Poorly designed or manufactured equipment or medical provider negligence may be to blame for injury during cancer treatments or x-rays. UV burns can happen in poorly made or maintained tanning booths.
Cold Burns – Injury occurs due to exposure to freezing temperatures, also called frostbite.
Electrical Burns – Injury occurs with electrical current, resulting in electrocution. Electrical burns may result from poorly manufactured machinery or careless misuse. Electrical stimulation is routinely used to treat muscle spasms and to remove unwanted hair.
All of the above involve the death of skin tissue. The most serious burn injuries involve damaged muscle, ligaments, tendons, nerves, and bone.
Degree of Burns and How They Affect Your Claim
The amount of compensation through settlement or jury award depends upon the extent of the injury and other factors. For example—how has your lifestyle been impacted, what is the cost of treatments in your geographical area—as well as the strength of the liability claims.
Burn injuries are diagnosed on a scale from 1 to 6:
First-Degree Burn – the least serious type, a surface-level burn; a welt may form, but it quickly heals.
Second-Degree Burn – outer and inner layers of skin are affected; warmth and blistering are likely.
Third-Degree Burn – top layers of skin, as well as fat and nerves, are affected; skin grafts are needed.
Fourth-Degree Burn – tendons, nerves, and muscles are affected; amputation may be a complication.
Fifth-Degree Burn – bone is likely exposed; organ failure is possible; amputation may be required.
Sixth-Degree Burn – bone is exposed and damaged; fatalities are common at this level.
Contact us at Douglas and London for a Free Consultation
New York allows up to three years to sue for damages from a personal injury. However, if you are suing a government entity, the statute of limitations can be as short as six months, so it's best to seek legal support right away to preserve your right to compensation. Contact us today to speak with a personal injury lawyer.