Ethicon Echelon Flex Stapler Lawsuit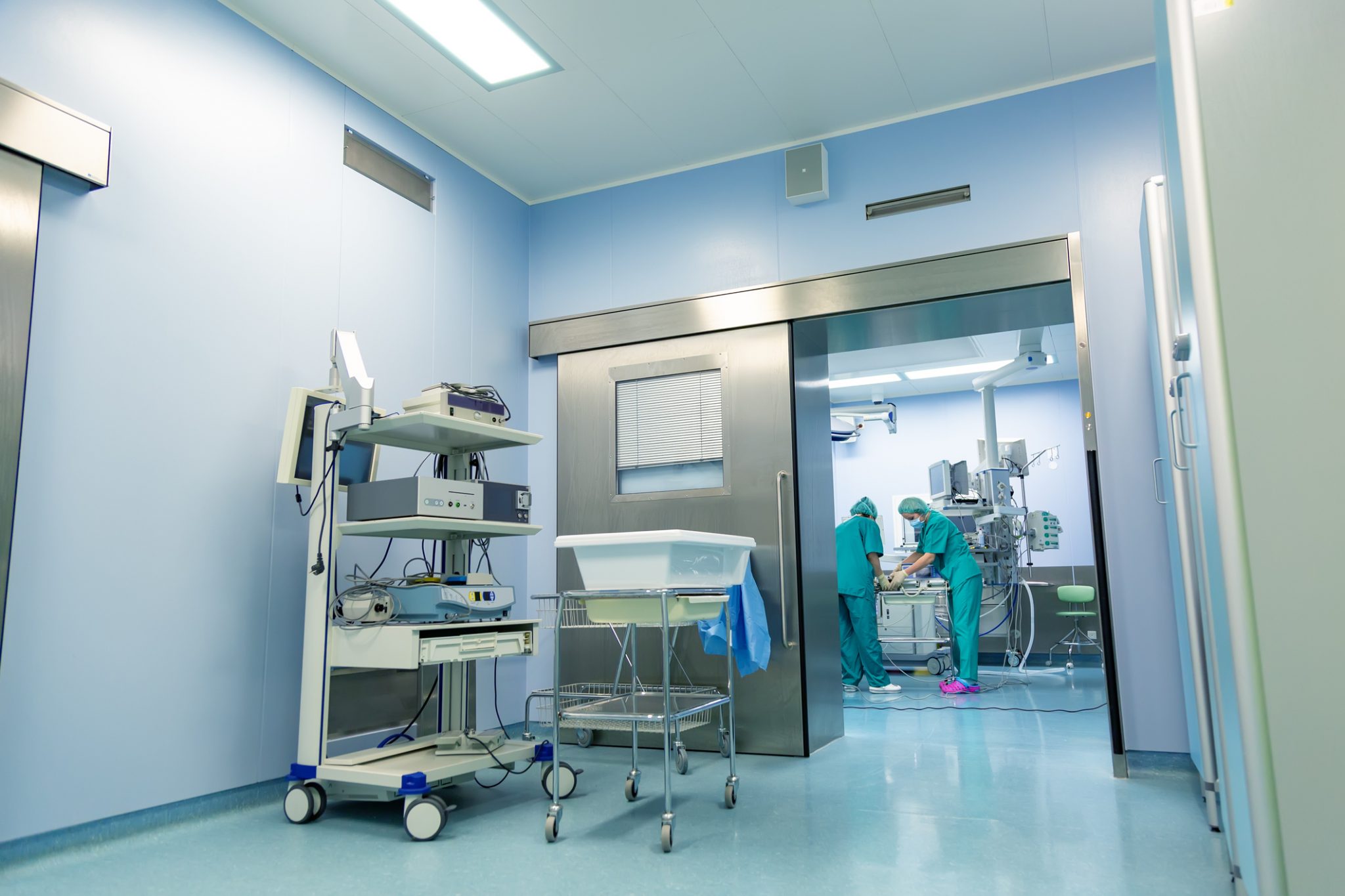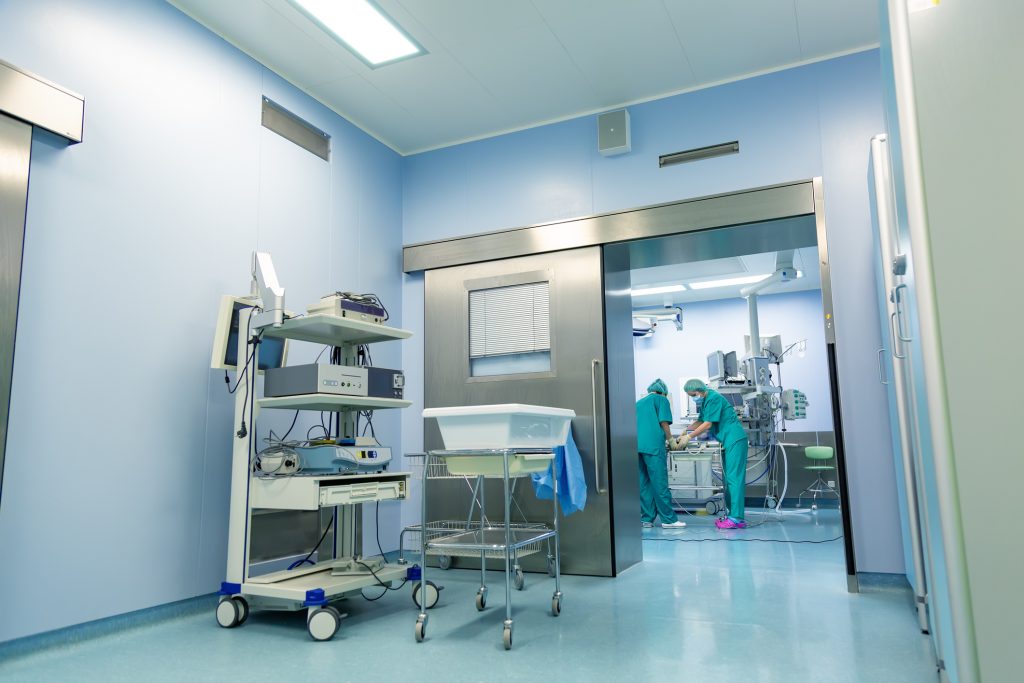 Douglas & London is currently investigating claims of those who experienced surgical complications linked to the use of an Ethicon stapler. These staples are used to close surgical incisions, both internally and externally. In 2019, the U.S. Food and Drug Administration (FDA) announced a Class 1 recall – its most serious recall – of some Ethicon staplers, stating that the surgical staples were prone to breaking and misfiring. Numerous injuries have been reported in connection with these dangerous medical devices.
If you suffered surgery complications due to an Ethicon Echelon stapler, you may qualify to receive substantial money damages. Call or use the online form to connect with a New York City defective medical device lawyer who can help protect your rights. Reach us anytime, 24/7. All initial consultations are free of charge.
Ethicon Stapler Recall
The list of recalled Ethicon staplers includes:
Echelon Flex Endopath Staplers
Endo-Surgery Curved Intraluminal Staplers with Adjustable Height Staples
Endo-Surgery Endoscopic Curved Intraluminal Staplers with Adjustable Height Staples
The FDA has received numerous reports of Ethicon staples not working properly, including:
Malformed staples
Staples coming loose
Staple misfiring
Stapler lockup
Surgical Complications Caused by Defective Ethicon Staplers
Defective Ethicon staplers can cause serious surgical complications, including:
Infection
Poor wound healing or wound reopening
Leaking from the surgical incision
Internal bleeding
Sepsis
Additional corrective surgeries
Death
How Much Is an Ethicon Claim Worth?
Our firm has recovered significant sums for families grieving the death of a loved one hurt by a surgical stapler:
$8.5 million wrongful death suit after an Ethicon stapler misfired during weight loss surgery.
Confidential wrongful death suit after an Ethicon staple gun misfired during a lobectomy.
The value of your Ethicon lawsuit will depend on numerous factors, including which staplers were used, the severity of your injuries, whether corrective surgery was needed to address the complications, and more.
NY Deadline for Filing an Ethicon Stapler Lawsuit
In New York, you have up to three years to file a lawsuit over injuries caused by defective medical devices. This may be three years after the date of surgery, or it may be three years after the date you discovered that a surgical stapler was to blame for your injuries. If your case falls outside the statute of limitations period, a judge could deny your claim to compensation. To preserve your rights, contact Douglas & London as soon as possible to explore your legal options.
No obligation!
FREE consultation!
No legal fee unless we win!
Proven results!
If you or a loved one suffered complications or underwent additional corrective procedures following a surgery where a surgical stapler was used, call Douglas & London to protect your rights. When it comes to getting the results you need to heal and move forward with your life, the law firm you choose matters. Call or click anytime, 24/7, for a free case review.