Am I Eligible for a Philips CPAP Lawsuit?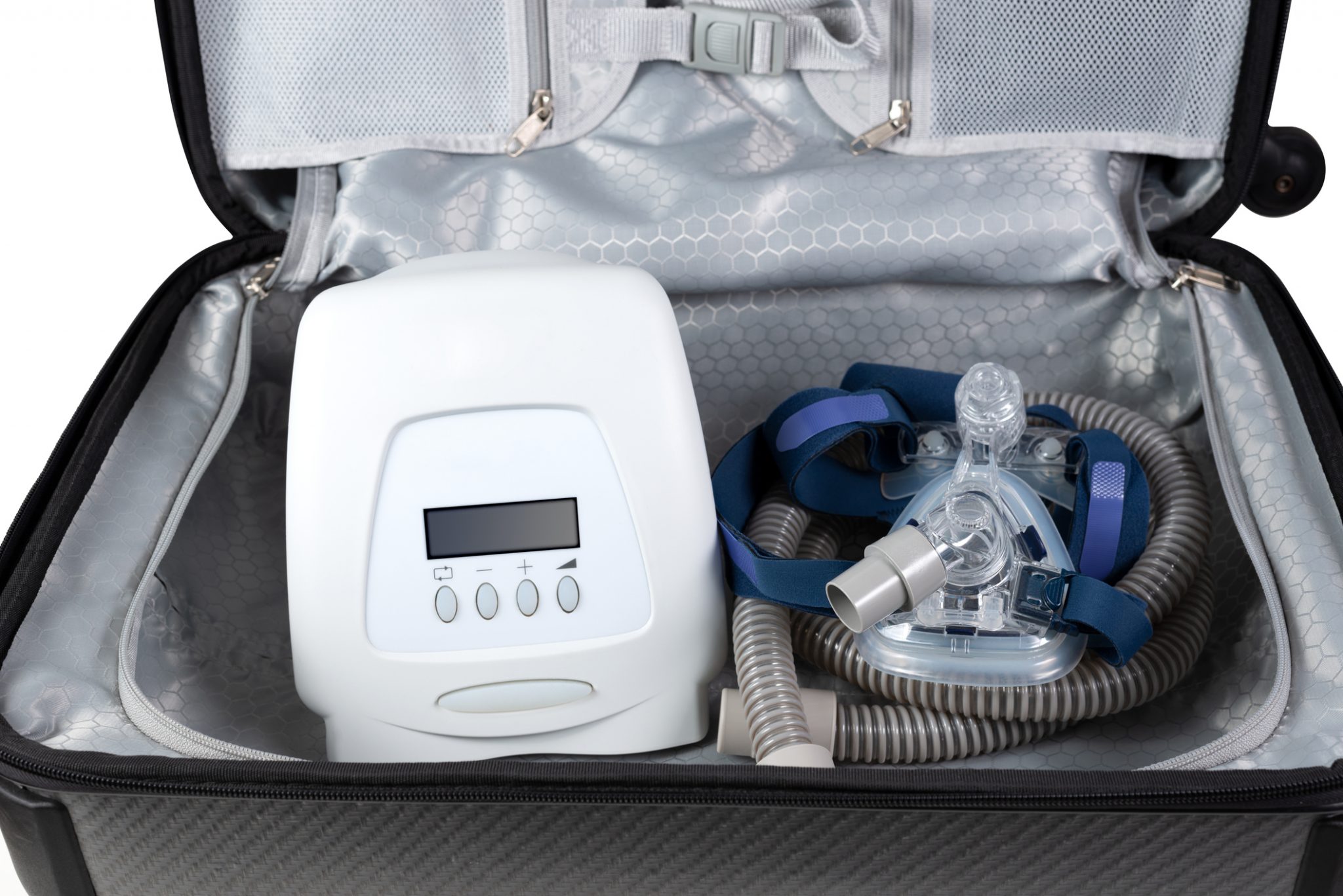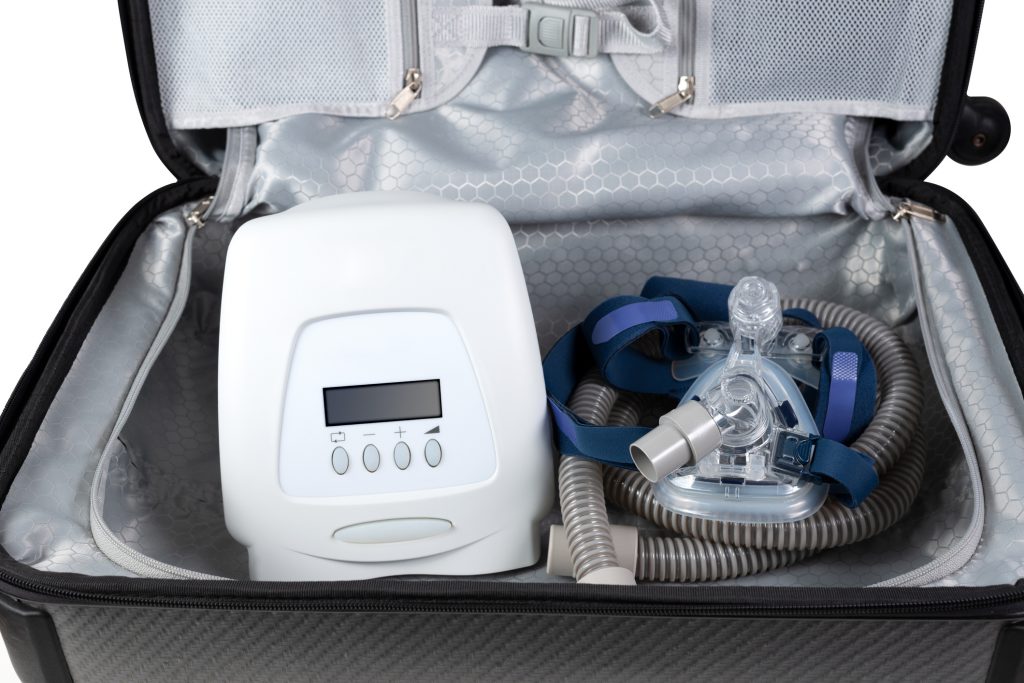 If you used one of the recalled Philips CPAP devices and developed a related illness, you may be eligible to file a CPAP machine lawsuit. On June 14, 2021, Philips issued a voluntary recall notification of some of its devices, including a warning that a product defect may increase users' risk of developing lung cancer.
How Do I Know if My Device Has Been Recalled?
The devices that have been recalled include the following:
E30 (Emergency use authorization)
DreamStation ASV
DreamStation SV, AVAPS
SystemOne ASV4
C Series ASV, S/T, AVAPS
OmniLab Advanced Plus In-Lab Titration Device
SystemOne (Q Series)
DreamStation CPAP, Auto CPAP, BiPAP
DreamStation GO CPAP, APAP
Dorma 400, 500 CPAP
REMStar SE Auto CPAP
Trilogy 100 Ventilator
Trilogy 200 Ventilator
Garbin Plus, Aeris, LifeVent Ventilator
A-Series BiPAP V30 Auto Ventilator
Why Have These Devices Been Recalled?
The reason for the recall is that the PE-PUR sound abatement foam used in these devices could degrade. If it does, the user's airway is contaminated when tiny particles and gases are released that could be harmful if inhaled or ingested.
This chemical exposure may increase the risk of lung injury or cancer and cause symptoms in the user such as headache, coughing, throat irritation, lung inflammation, nausea, vomiting, skin irritation, hypersensitivity, and potential carcinogenic effects.
Do You Have Any of These Conditions?
With the recall being so recent, these cases are still relatively new. At Douglas and London, we strongly advise that you contact an experienced lawyer if you have used one of the devices listed above and developed any of the following conditions:
Airway inflammation or irritation
Difficulties breathing
Damaged lungs
New or exacerbated asthma
Pneumonia
Colon cancer
Liver cancer
Lung cancer
Kidney cancer
Heart failure or heart attack
Stroke
Respiratory failure
Kidney disease
Liver disease
Damages That You May Seek in a CPAP Lawsuit
If you have grounds for a lawsuit against Philips, some of the types of damages that you may pursue include the following:
All medical bills, such as hospital stays, surgeries and procedures, doctor's visits, assistive devices, and in-home care. In the most severe cases, medical expenses can last for decades and be overwhelming if you are forced to pay for them yourself.
Lost wages when you missed work due to your condition or injury. With lengthy hospital stays, frequent doctor's visits, or diminished mobility, this may be extensive.
Loss of earning capacity covers the difference between what you earn and what you would have earned had you not been injured. For example, you are a warehouse supervisor earning $100,000 per year and are on your feet all day. Some of the conditions may render you incapable of continuing to perform your job. If you are relegated to a clerical job, and your pay is reduced to $40,000 per year, you would be eligible to fill in the financial gap in your lawsuit.
Pain and suffering that may naturally accompany a cancer diagnosis and the treatment that goes along with it.
Loss of consortium or companionship. Some of your closest relationships may suffer due to the onset of your condition.
Our attorneys at Douglas and London suggest that you hire a defective medical device lawyer who has experience successfully handling these cases with desirable outcomes.
Contact us at Douglas and London for a free consultation
We work tirelessly to ensure that our clients are fairly and appropriately compensated for their injuries. Since launching our practice in 2002, we have secured more than $18 billion in jury verdicts and settlements on behalf of our clients.
If you have any questions about the Philips CPAP lawsuit, do not hesitate to call us today to arrange a free consultation. You will not receive a bill from us unless you win your case.