NYC Car Accident Settlements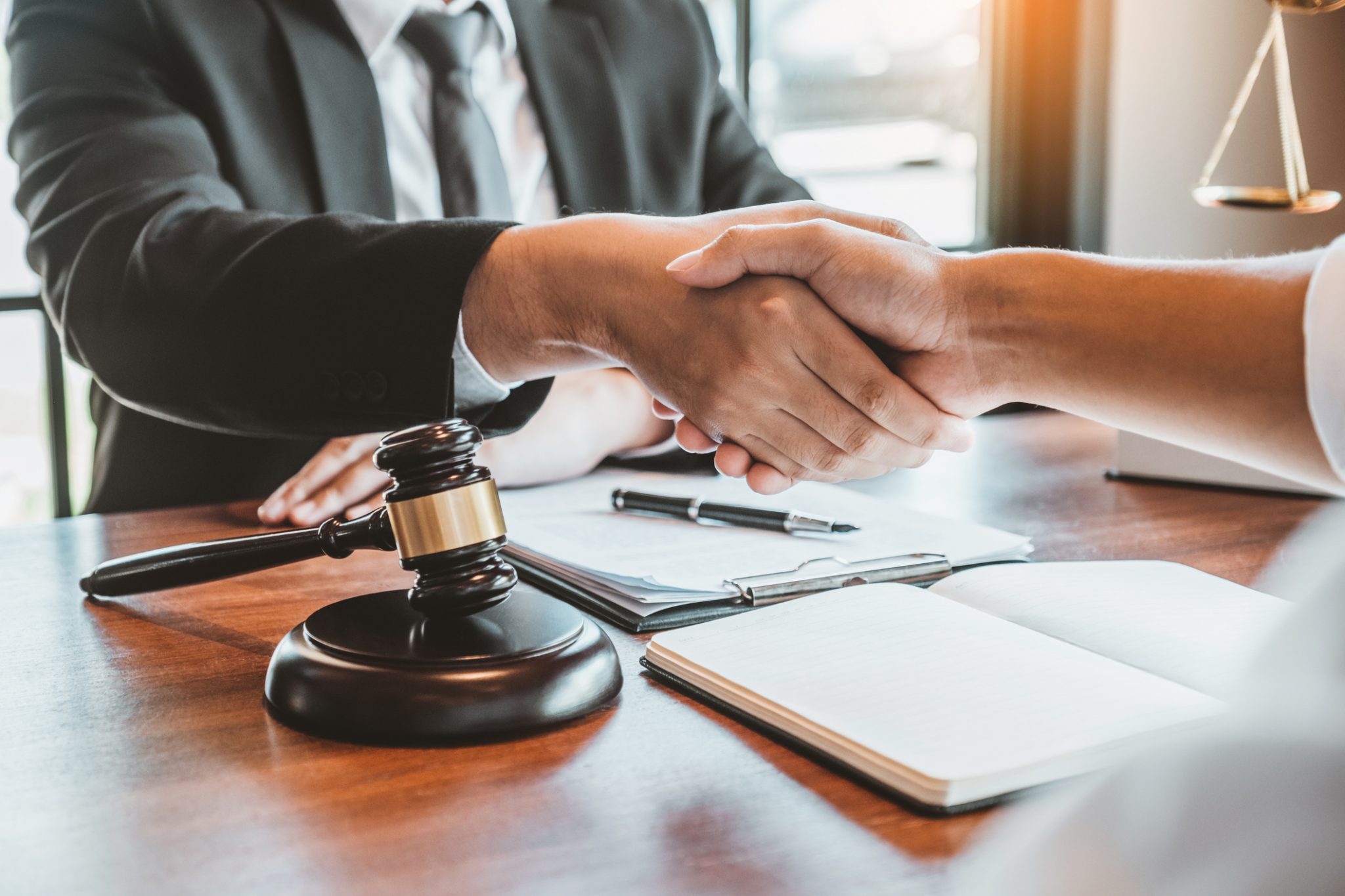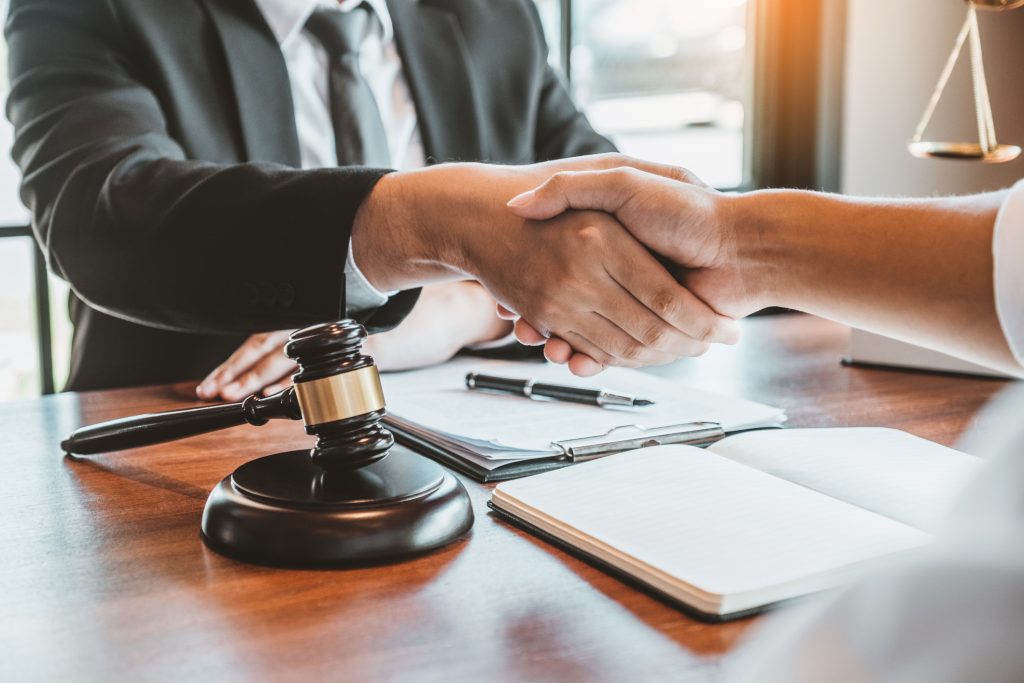 Car accidents typically occur when we least expect it, and can unfortunately result in serious or even fatal injuries. If negligence on the part of the other driver was responsible for your injury, you may be entitled to substantial damages for medical bills, lost wages from time missed at work, pain and suffering, and other losses. The insurance company will often try to get you to accept a low-ball offer that does not fully cover your past, present, and future expenses – which is why you need the experienced New York City car accident lawyers at Douglas & London on your side to ensure that you and your family get the maximum car accident settlement that you deserve.
Our firm has represented local car accident victims for nearly two decades. We have the resources and knowhow to successfully represent you in settlement negotiations and the track record to prove it: Our attorneys have recovered $18 billion for their clients. Call today for a free case consultation.
Have Questions?
Click here to access our Car Accident FAQ!
Am I Eligible to Receive a Car Accident Settlement?
New York is a no-fault insurance state, which means that you must have been seriously injured in a car crash in order to be eligible for a car accident settlement.
Hiring an Attorney vs. Handling Your Case by Yourself
An insurance company representative will most likely contact you after the crash and make an initial settlement offer. Keep in mind that insurance companies are businesses that are bottom-line driven. What that means is that the other driver's insurance company will do everything possible to either not pay you anything, or at the very least, minimize the amount you receive to the greatest extent possible. By attempting to negotiate with the insurance company directly on your own, you may be costing yourself and your family substantial sums of money. However, when you partner with the New York City car accident attorneys at Douglas & London, you send a strong and clear message to the insurance company that you will not be pushed around and that anything short of a fair settlement offer will result in a lawsuit.
How Much Is an Average Car Accident Settlement Worth?
In New York, pure comparative negligence is used to apportion fault when a car accident occurs. In some car crashes, one driver is fully to blame, while the other driver did nothing wrong. However, in other crashes, each driver may have been partially at fault. If this is the case in your accident, then the amount of financial compensation that you receive may be reduced by the proportion of your negligence. The way this works is if, for example, you were found to have been 25% at fault and the other driver was 75% at fault, and you had $1 Million in damages, you would end up with $750,000 rather than the full $1 Million. Every case is different, so while there is no average car accident settlement amount, there are several different types of damages for which you may recover, including the following:
All doctor, hospital, and ambulance costs
Costs of all medications
Costs of physical or occupational therapy
Costs of any assistive devices that have been made necessary due to the accident
Lost wages
Loss of future earning capacity
Loss of consortium
Disfigurement
How Will an Attorney Handle the Auto Accident Settlement Process?
Not only can a personal injury attorney help you send the message to the insurance company that you will not be a push-over, but the right counsel can also properly investigate the circumstances surrounding your accident. Anything and everything can be examined in order to determine what really happened and which driver was mostly to blame. The attorney can also help you navigate the physical recovery process, documenting and providing proof of the injuries that you sustained in the accident. At various stages of the legal process, it may be necessary to hire or consult an expert and/or interview key eyewitnesses in order to help prove your case, and the right attorney will know which experts to hire or which eyewitnesses to interview in those situations.
Auto Accident Settlement Timeline
Lastly, the right attorney will have an idea of what a fair settlement offer would be, and will advise and guide you when it comes to either accepting the insurance company's negotiated settlement offer or filing a lawsuit and taking your case to court. In any negotiation, there are two sides that must reach an agreement about what is fair, so there is no telling how long your particular settlement will take. Many settlements are reached before a lawsuit is even filed, while others are reached much later in the process, even in the middle of trial.
Call Now to Schedule Your Free Case Review
At Douglas & London, we understand how stressful the aftermath of a car accident can be for you and your family. We do the heavy lifting in your case so you can focus on recovering physically and moving forward with your life.
If you have been seriously injured in a car accident, call Douglas & London today to schedule a free consultation. Take comfort in knowing that you will not receive any bills from us unless you win.