Compensation for New York City Car Accident Victims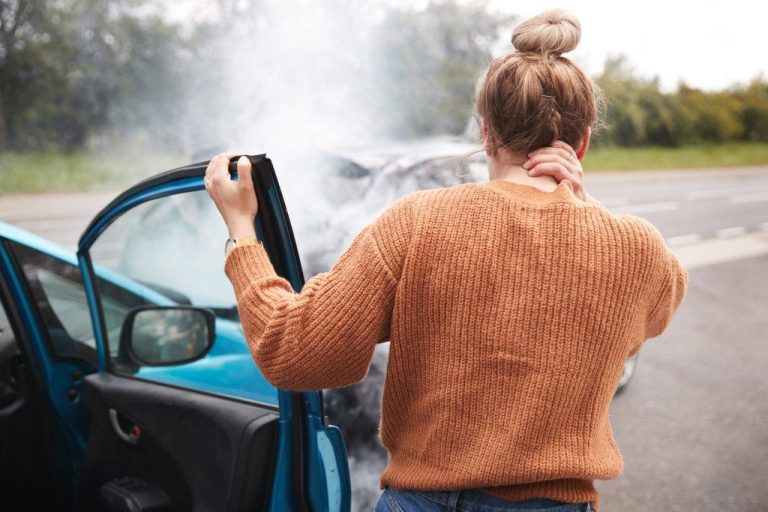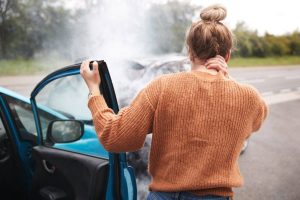 Pursuant to New York's no-fault insurance law, car accident victims typically receive financial compensation for any injuries and property damage sustained in the crash through their own auto insurance provider. While this makes it more efficient and convenient to receive compensation for minor injuries, the New York City car accident lawyers at Douglas and London know that there are many car accident victims who sustain injuries that are much more serious and therefore exceed the limits of their no-fault policy. If this happens to you, you have the option of filing a lawsuit against the other driver for negligence.
Have Questions?
Click here to access our Car Accident FAQ!
Car Accident Compensation and the "Serious Injury" Threshold
To be eligible to file a car accident lawsuit, you must have sustained a "serious injury" as defined in New York Insurance Law section 5102(d), which identifies it as any personal injury which results in one of the following:
Significant disfigurement
Dismemberment
A fracture
Losing a fetus
Permanent loss of use of a body organ, function, member, or system
Permanent consequential limitation of use of a body organ or member
Significant limitation of use of a body function or system
A medically determined injury or impairment of a non-permanent nature which prevents the injured person from performing substantially all of the material acts which constitute such person's usual and customary daily activities for not less than ninety days during the one hundred eighty days immediately following the occurrence of the injury or impairment
What Damages Are You Eligible to Receive?
If you pass the "serious injury" threshold, then you may file a personal injury lawsuit. If so, there different types of economic and non-economic damages for which the New York City car accident attorneys at Douglas & London may help you seek recovery. Some of the more common types of damages include the following:
Long-term medical care
Occupational or physical therapy
Any assistive devices necessitated by the car accident
In-home medical care
In-home aid with everyday tasks and chores
Home renovations necessitated by your permanent disability, such as installing a wheelchair ramp
Replacing your vehicle altogether
Loss of future income
Can I Get Compensation for a Car Accident Without Going to Trial?
Some car accident victims are able to reach a fair settlement with the other driver's insurance company without having to even file a lawsuit. Others may reach a settlement agreement after the lawsuit has been filed but before the case reaches trial. If no settlement agreement is reached, the case will go to trial, and a jury will determine a verdict. If the jury finds in the plaintiff's favor, it will also decide on the amount of financial recovery.
There are several factors that help determine the value of your claim. The more valuable your claim is, the more likely you are to get a higher settlement offer or jury award. Here is a non-exhaustive list:
As a comparative negligence state, New York enables you to recover damages even if you were partially at fault for the accident. Your total recovery will be reduced by the portion of the fault that you shared. For example, if your damages totaled $500,000 and you were found to be 40 percent at fault, then you would end up receiving $300,000.
The cost of your medical treatment, which is often dictated by the severity and longevity of any injuries you sustained. The more serious your injuries are, and the longer they will take to treat, the more your case will be worth.
How the injuries you sustained impact your ability to perform the job you had at the time of the accident. These injuries may permanently disqualify you from being able to earn the income you and your family were accustomed to.
Property damage. Many serious injuries occur in crashes that feature extensive damage to property.
The more clear-cut it is that the other driver was at fault in the accident and that your injuries were directly caused by the accident, the more valuable your claim will be.
Call Douglas & London Today to See How Much Your Case Might Be Worth
At Douglas & London, our results speak for themselves: Our attorneys have recovered $18 billion-plus on behalf of their personal injury clients. If you have been seriously injured in a car accident, call us today, 24/7, to schedule a free consultation with a compassionate and knowledgeable personal injury attorney at our firm. We do not collect any fees unless we prevail in your case.