Business Interruption Insurance Claim Denial Lawsuits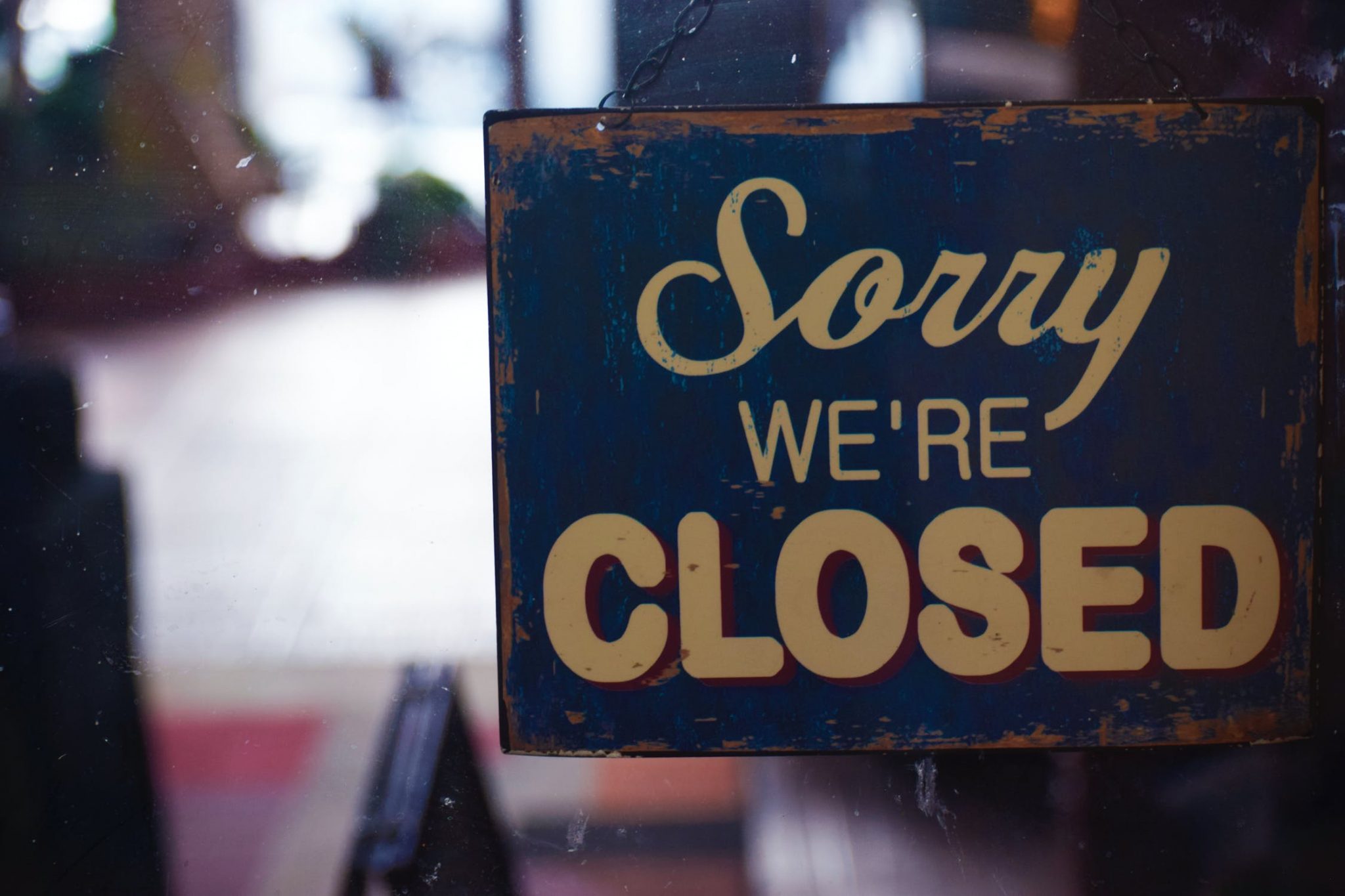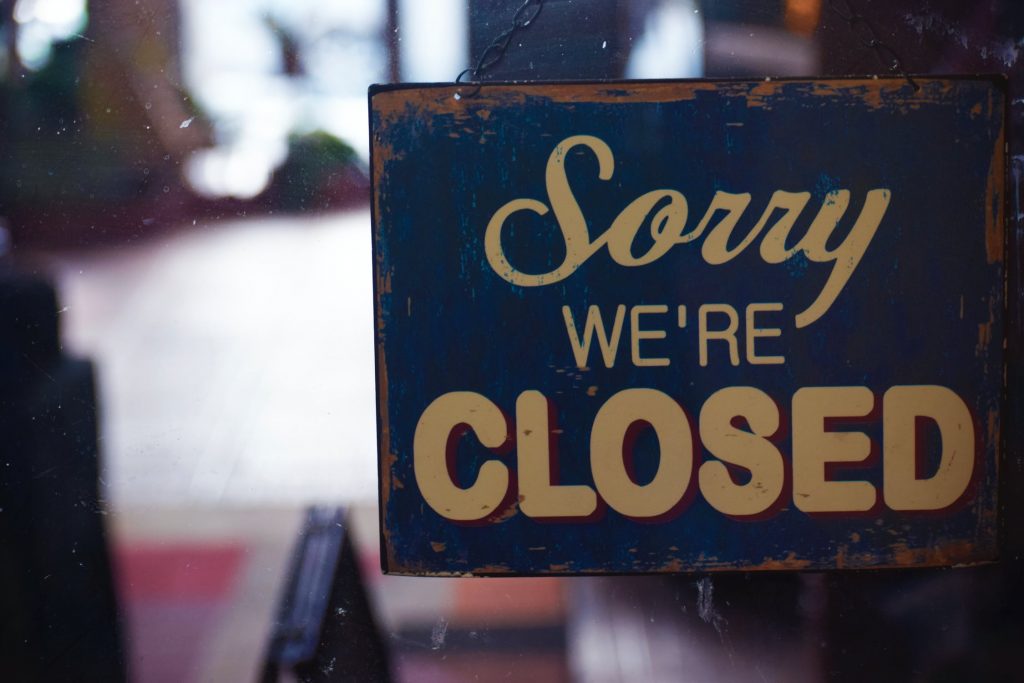 As COVID-19 continues its devastating toll on the economy, many business owners have tried their best to stay afloat by filing business interruption insurance claims. If your claim, like so many others, has been unfairly denied, Douglas & London wants to help. Our New York City-based law firm is currently investigating the basis for these claim denials and taking action against the insurance carriers who are not living up to the legal obligations outlined in their policies.
Why Your Business Interruption Insurance Claim Was Denied?
Though each policy contains distinct language, business interruption coverage is designed to assist owners who have been forced to shut down for a certain period, losing revenue in the process. Several insurers have taken the position that COVID-19 closures are excluded from this coverage. Another commonly cited rationale is that coverage only applies to "direct physical loss or damage to the property."
However, we believe that these carriers do not have a case without such express language in the contract. We also believe that even if such clauses do exist, other aspects of the policy may still compel the insurer to pay. Remember, insurance companies notorious for making lowball offers and even unfair denials. But you still have a right to challenge them.
What Do Business Interruption Insurance Claims Cover?
Depending on your policy, business interruption insurance claims cover certain operating expenses, such as:
Lost revenue
Mortgage, rent, and lease payments
Loan payments you would otherwise have made if your business were open
Monthly or quarterly taxes
Employee payroll
Relocation costs and rent if physical damage forced you out of your current space
Get a Free, No-Obligation Consultation
Douglas & London offers free legal consultations to those faced with an unexpected denial of their business interruption claim. Our attorneys will review your policy and determine whether your carrier acted fairly in reaching that conclusion. If we cannot negotiate a fair settlement with the insurer, we can file a lawsuit on your behalf to recover the losses to which you are entitled.
You can trust our experienced team to:
Provide a second opinion!
Interpret policy language!
Find out if the insurer broke the law!
Become your legal advocate!
Speed up the process of getting paid!
Douglas & London works on a contingency basis, meaning you pay no legal fee unless we help you recover the money you are owed. Fill out this form to be contacted by a dedicated and compassionate business interruption insurance lawyer within 24 hours.