Defective Drugs and Birth Defects
By Michael London on May 26, 2019
---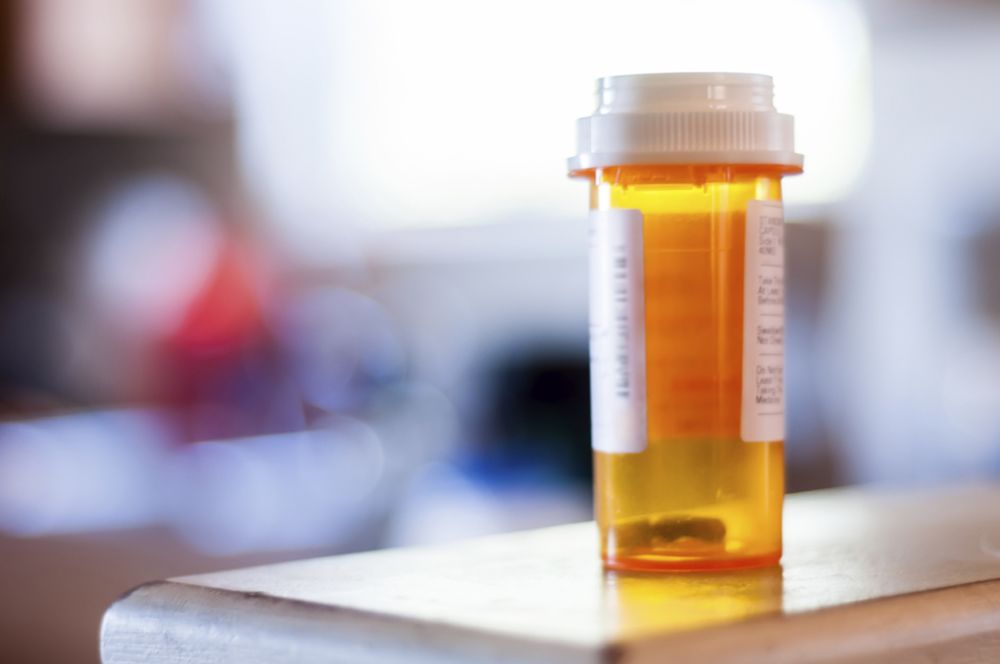 Most women take special precautions during pregnancy to minimize any health risks for their child. One of the most common precautions is avoiding medications that are known to cause pregnancy complications. Unfortunately, insufficient trial testing, false marketing, or substandard warning labels could all lead a woman to believe that a medication is safe for use during pregnancy, when it is actually not.
Defective drugs are medications that cause severe adverse side effects, which may include birth defects. Women in the New York, NY area who suspect their child experienced a birth defect linked to defective drugs used during pregnancy should work with the attorneys at Douglas & London to seek financial compensation for damages.
Drugs Linked to Birth Defects
There are many drugs that are known to be linked to birth defects. Sadly, some of these drugs did not have appropriate warning labels until after women had used them during pregnancy and given birth to children with birth defects.
Some prescription and over-the-counter medications that increase the risk of birth defects include:
ACE inhibitors
Certain antibiotics and antifungal medications, including tetracyclines and sulfa drugs
Certain acne medications, such as Accutane
Some antidepressants, including Paxil and Prozac
Anti-seizure medications such as Toprimate and Valproate
Some anti-cancer drugs
Most of these medications should be avoided altogether during pregnancy, while others should only be used if the benefits of the medication outweigh its potential risks. All pregnant women should discuss prescription and over-the-counter medication with their doctor prior to use.
Consequences of Birth Defects
Defective drugs can cause a wide range of birth defects. While some defects are minor and can be treated, others can result in long-term (or lifelong) consequences for the child.
Some complications that our New York clients have experienced as a result of birth defects linked to defective drugs include:
Physical deformities
Developmental delays
Mental disabilities
Cleft palate
Spina bifida
Heart defects
Organ deformities
Muscle weakness
Seeking Compensation
Birth defects caused by defective drugs are preventable. Unfortunately, many drug manufacturers either fail to perform the testing necessary to determine if a medication poses a risk to a developing fetus, fail to provide sufficient warning of medication risks, or hide results of testing so that their drug can make it to the market.
The defective drug attorneys at our practice have collected millions of dollars in restitution for clients who have been injured by defective drugs. We fight hard to collect proper compensation for our clients, which may include restitution for damages such as pain and suffering, cost of treatment, ongoing medical expenses, and lost wages.
Contact Us
If your child has suffered a birth defect and you believe that a drug manufacturer is at fault, the attorneys at Douglas & London would be happy to discuss your legal options. Contact us at your earliest convenience, or call us in New York at (212) 566-7500 to set up a personal consultation.
Related to This
"Since the inception of the firm, Douglas & London has taken the opportunity to give back to the community. It is a right, a privilege and a responsibility our firm takes very seriously. We fully understand that without community, there's no Douglas & London."

-- The Team at Douglas & London